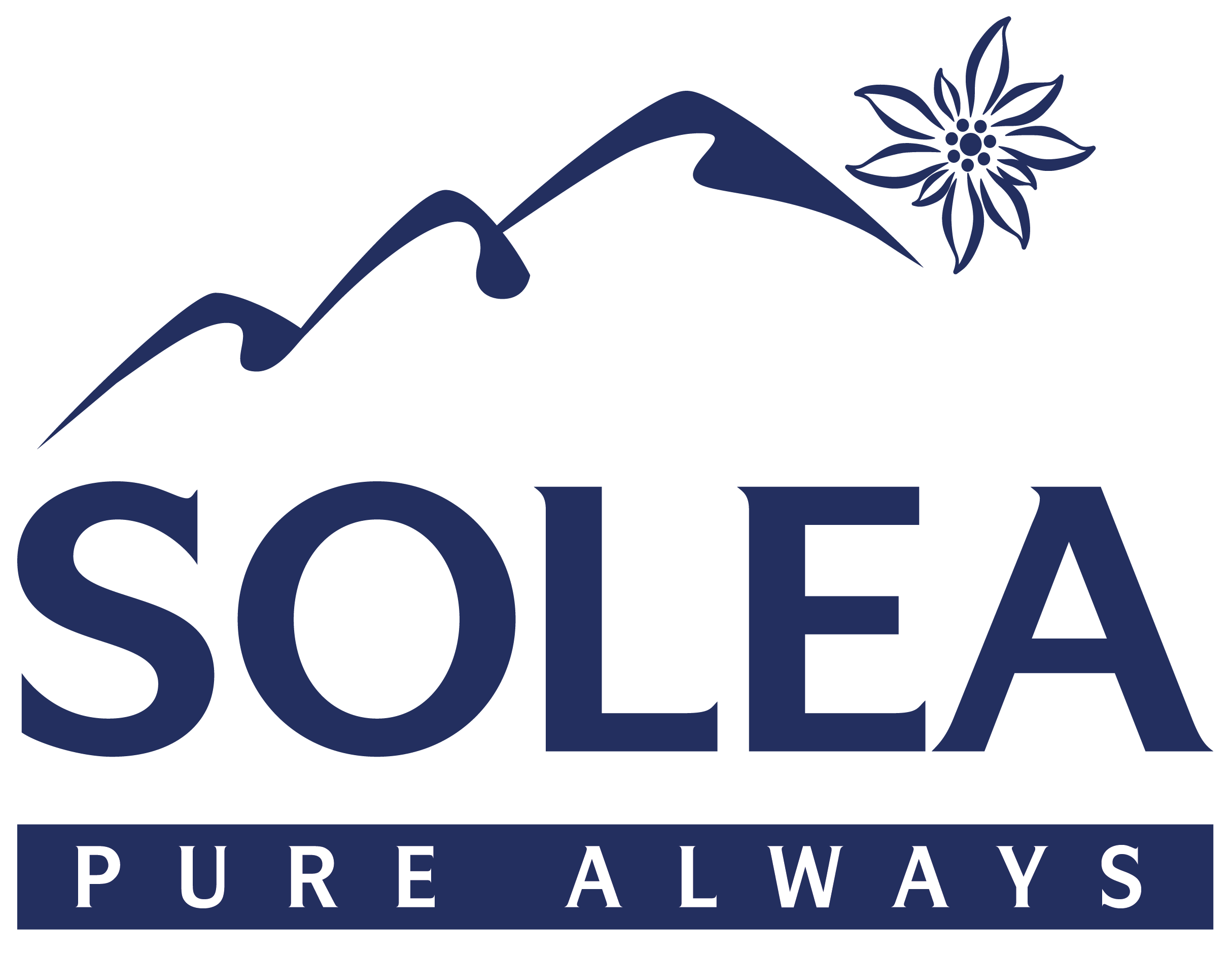 Universal Rich Cream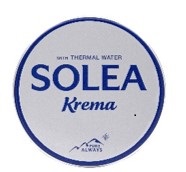 Universal Rich Cream
AUD $4.00
Out of stock
Solea Skincare
NOW AVAILABLE 
Intense hydration and protection
The Universal Solea Cream deeply moisturises and softens skin
Its main ingredients are:
– Beeswax: a purified wax that comes from bee honeycombs, which is a natural, renewable resource
Beeswax helps create a thin, protective layer over skin to help prevent loss of moisture and to help protect it from environmental damages
Unlike paraffin (petroleum-derived waxes) that is used in mainstream creams, it does not clog pores
– Pro vitamin B5: Pantothenic acid is an essential nutrient found naturally in skin, which plays a key role in our skin biology, and has the ability to function as a humectant–a water-binding substance that attracts and retains water.
It also stabilizes the skin barrier function, reducing the amount of water lost through the skin.
By applying a provitamin B5 formulation to your skin, you will not only increase its hydration but also improve its softness and elasticity, which makes provitamin B5 ideal for the treatment of dry, scaly or rough skin.
Provitamin B5 goes beyond its role as a moisturizer and acts as a natural skin healer and protectant.
When applied to the skin, it offers relief from itchiness and pain, and reduces redness.
Wounds treated with provitamin B5 have resulted in regenerated tissue that is more solid and elastic.
Additionally, a 2002 "Journal of Dermatological Treatment" study noted that provitamin B5 enhanced the repair of the skin barrier, while reducing inflammation. In terms of protecting skin, provitamin B5 acts as a barrier, shielding the skin from irritation.
For Body
For Dry Skin
Pro Vitamin B5
Repair Skin Barrier
Suitable For Children
Sulfate-free