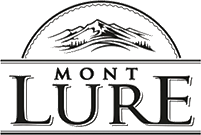 Where naturalness and efficacy are nothing if not combined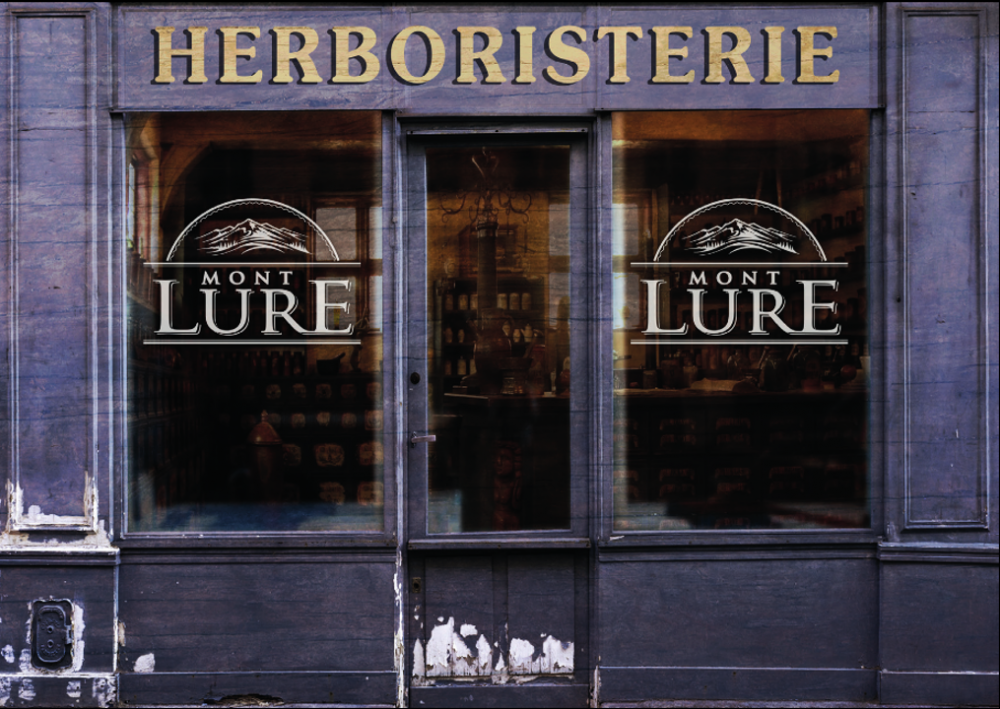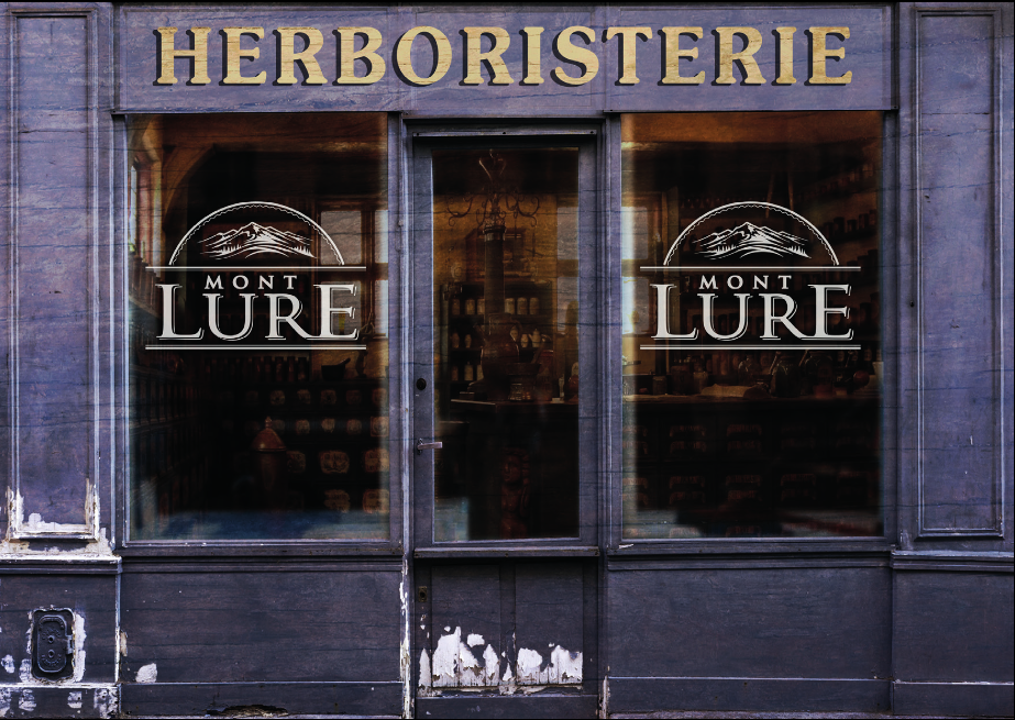 Mont Lure is a high quality and 98% natural collection of liquid soaps for Hands, Face & Body. 
Saponified in traditional cauldrons in the south of France, by one of the last French soap craftsmen, the Mont Lure products ally naturalness with efficacy. Saponification is a long and tricky cooking process that has been given up by most companies in favour of syndet, cheaper and easier to manufacture.
Still, saponification is the unique way to ensure the highest level of purity & naturality in a washing product.
Combined with authentic essential oils, the origin of its ingredients in the south of France, and the science of its cosmetics experts, Mont Lure delivers very high-end products that will stand out from the usual hand & body wash, shower gels or deodorants.
A unique blend of 7 active essential oils inspired by the apothecary tradition of the mountain of Lure in Provence.
La Montagne de Lure, in the French Alps, is also known as the "mountain of the herborists". There, at an altitude of up to 1,800 m, medicinal plants have grown naturally over the ages, giving birth to a strong tradition of herborists & apothecaries.
Mont Lure has selected 7 essential oils renowned for their visible benefits for the skin, to develop a unique range of liquid soaps. Saponified with oils (detergent-free), it is ultra-natural and hard-working on the hands & body, yet very gentle on all skin types, with exquisite fragrances.
Essential oils have been the subject of over 14,000 high-level studies, all published in international journals and validated by independent experts (ref. PubMed 2014). An essential oil is a concentrated hydrophobic liquid containing volatile aroma compounds from plants. Essential oils are also known as volatile oils, ethereal oils, aetherolea, or simply as the "oil of" the plant from which they were extracted. An oil is "essential" in the sense that it contains the "essence of" the plant's fragrance—the characteristic fragrance of the plant from which it is derived. Essential oils are generally extracted by distillation, often by using steam.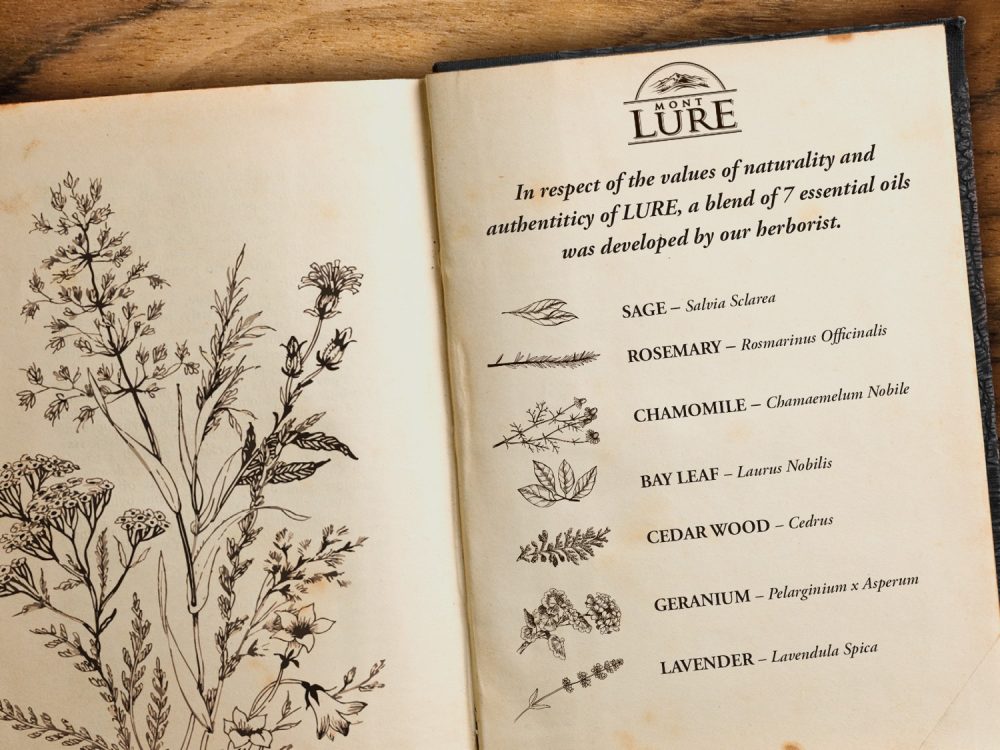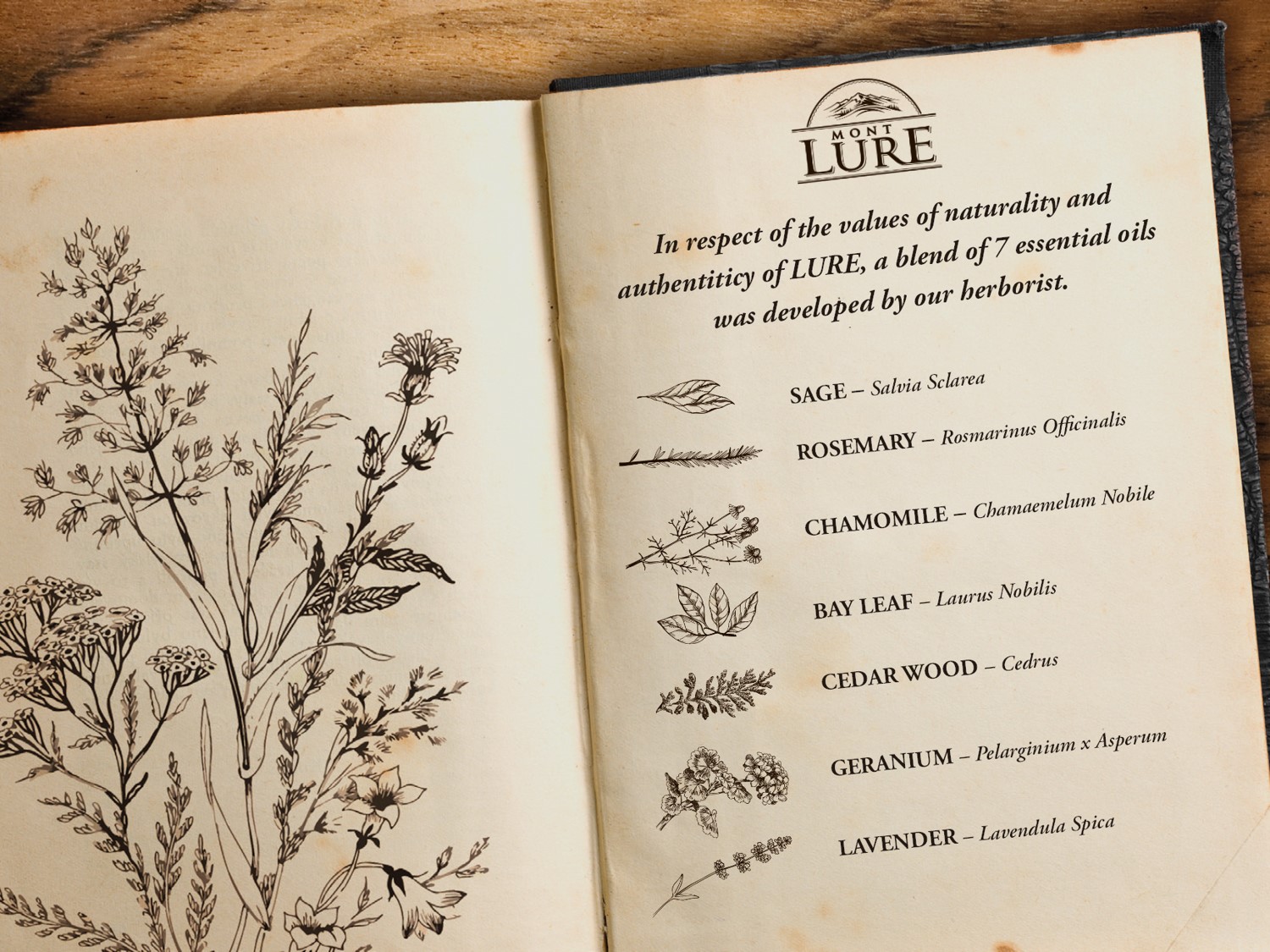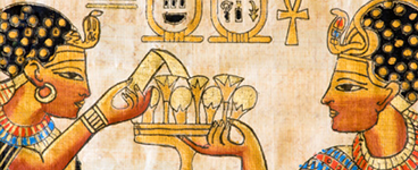 Aromatherapy is an ancestral science, recognised and used for more than 3000 years. There is evidence of its use in ancient Egypt, ancient Greece and the Middle Ages… Since the 1970s and with the advent of modern analysis techniques, aromatherapy has become a modern and recognised scientific discipline.
The Mont Lure range was developed to bring this pure & natural efficacy to clients.
Immediate effect  and benefits of soap and liquid soap on your skin
Soap, as the most natural liquid wash, has a purifying effect on your skin. The well known immediate tight skin feeling, due to the soap removing the sebum layer, is forgotten within seconds, after the skin regenerates a new sebum layer. The skin is purified, well protected, and in perfect shape.
The Mont Lure liquid soap collection suits normal skins perfectly, on hands, body & face, and is the best and most natural wash.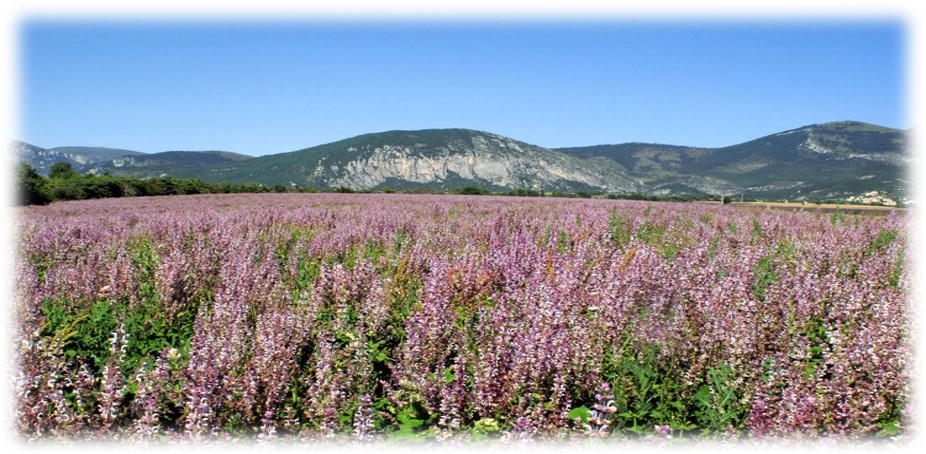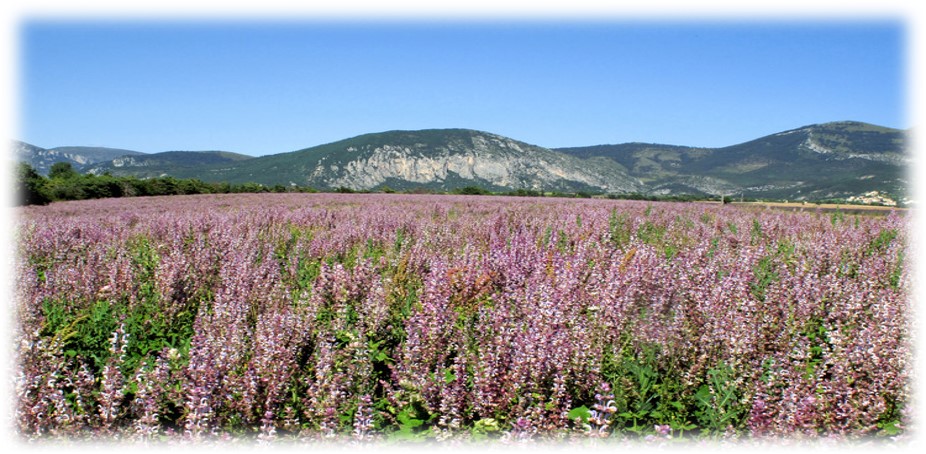 The Mont Lure range was developed to bring this pure & natural efficacy to clients.
Normal skins
For hands, body & face
Genuine liquid soap saponified in traditional cauldrons
With blend of 7 essential oils
98 % natural ingredients
Exclusively with vegetal oils