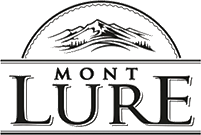 Where naturalness and efficacy are nothing if not combined
 – authentic liquid soaps     &       certified organic antiperspirant deodorant –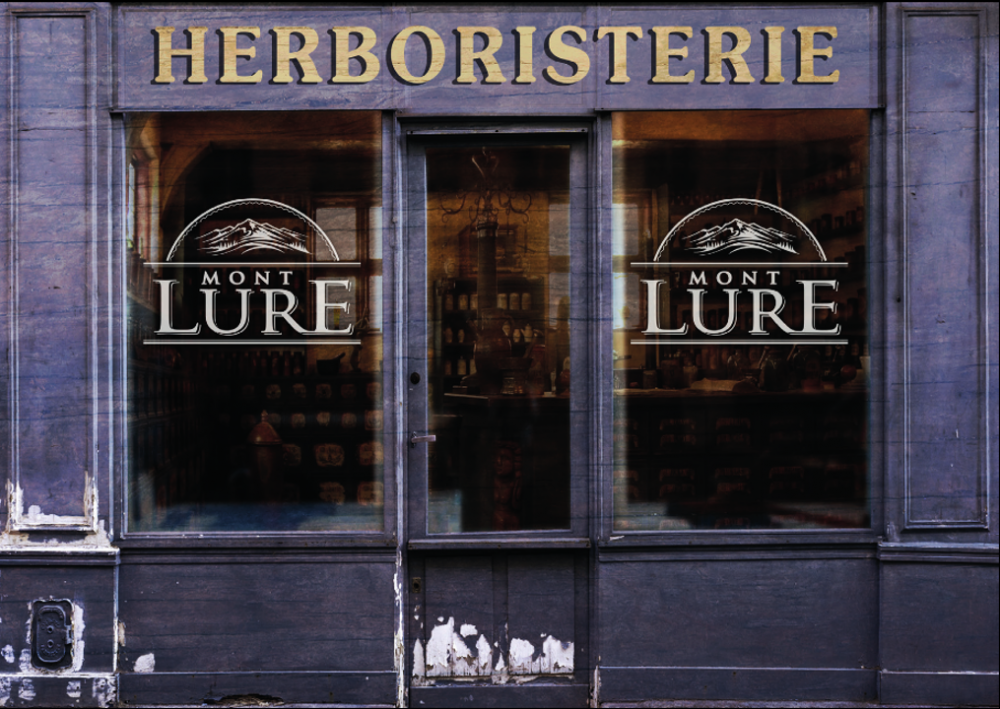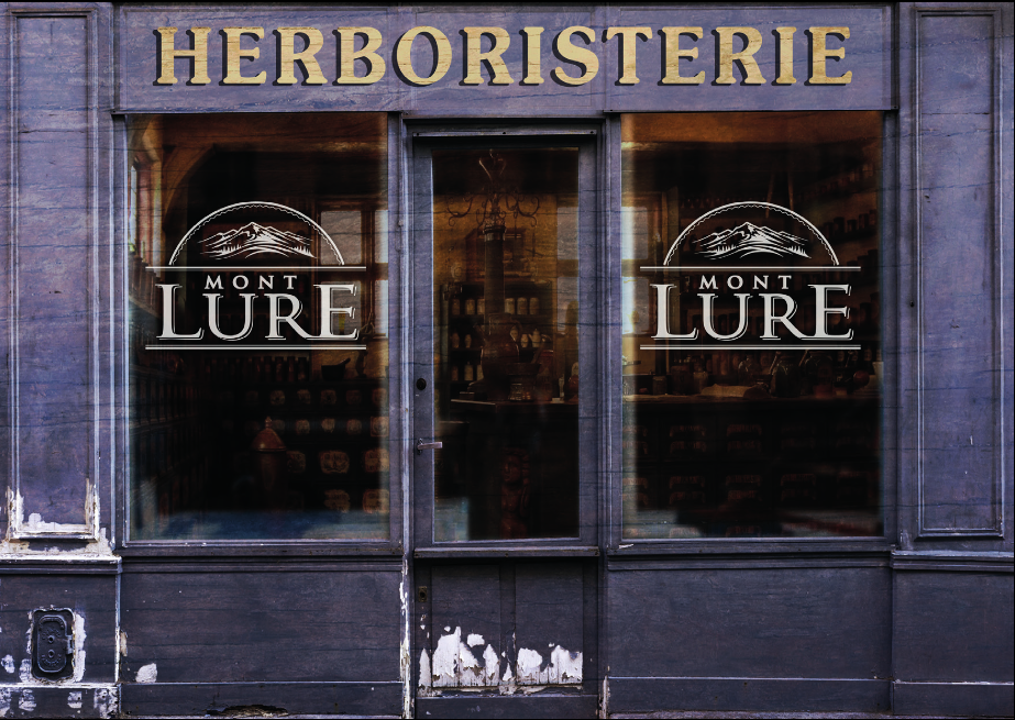 Mont Lure is a range of premium, natural personal care products from France, that are crafted for you, using the best quality ingredients and traditional methods.
The now acclaimed Mont Lure Authentic Liquid Soaps are saponified in traditional cauldrons in the south of France, by one of the last French soap craftsmen. They are 97% natural (only the fragrances are synthetic, as natural fragrances tend to create more allergies).  These very high quality liquid soaps are used for face, body and hands.
Mont Lure Perspinat is a revolutionary deodorant that is both Certified Organic AND Certified 48H Antiperspirant / Anti-odour. At last a natural deodorant that works!
Using organic essential oils, premium ingredients from the south of France, and the science of its cosmetics experts, Mont Lure delivers very high-end products that will stand out from the usual hand & body wash, shower gels or deodorants.
– Mont Lure Authentic Liquid Soap –
Original Hand Wash | Vegan Silicon & SLS free | Naturally Anti-bacterial
Mont Lure is a high-end range of authentic liquid soaps crafted in France with organic essential oils. These premium liquid soaps are 97% natural Face, Body & Hand washes, traditionally made in cauldrons by one of the last soap craftsmen in France
  Traditional saponification
Saponification is a long & tricky cooking process that has been abandoned by most companies in favour of syndet, cheaper to manufacture. Still, it is the unique way to ensure the highest level of purity & naturality in a washing product.
  Immediate effect and benefits of soap (and real liquid soap) 
Soap, as the best and most natural liquid wash, has a purifying effect on your skin. The well-known immediate tight skin feeling, due to the soap regenerating the sebum layer, disappears within seconds. The skin is purified, protected, and in perfect shape. Detergent-free, it is ultra-natural and very gentle on all skin types.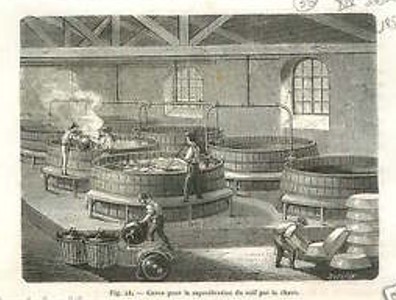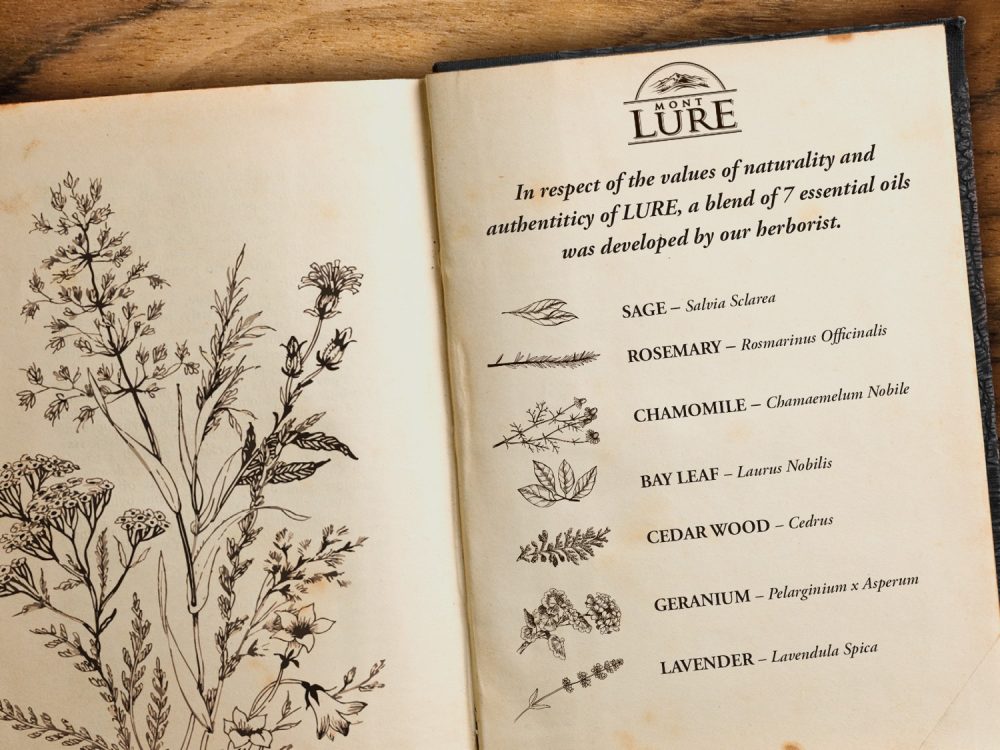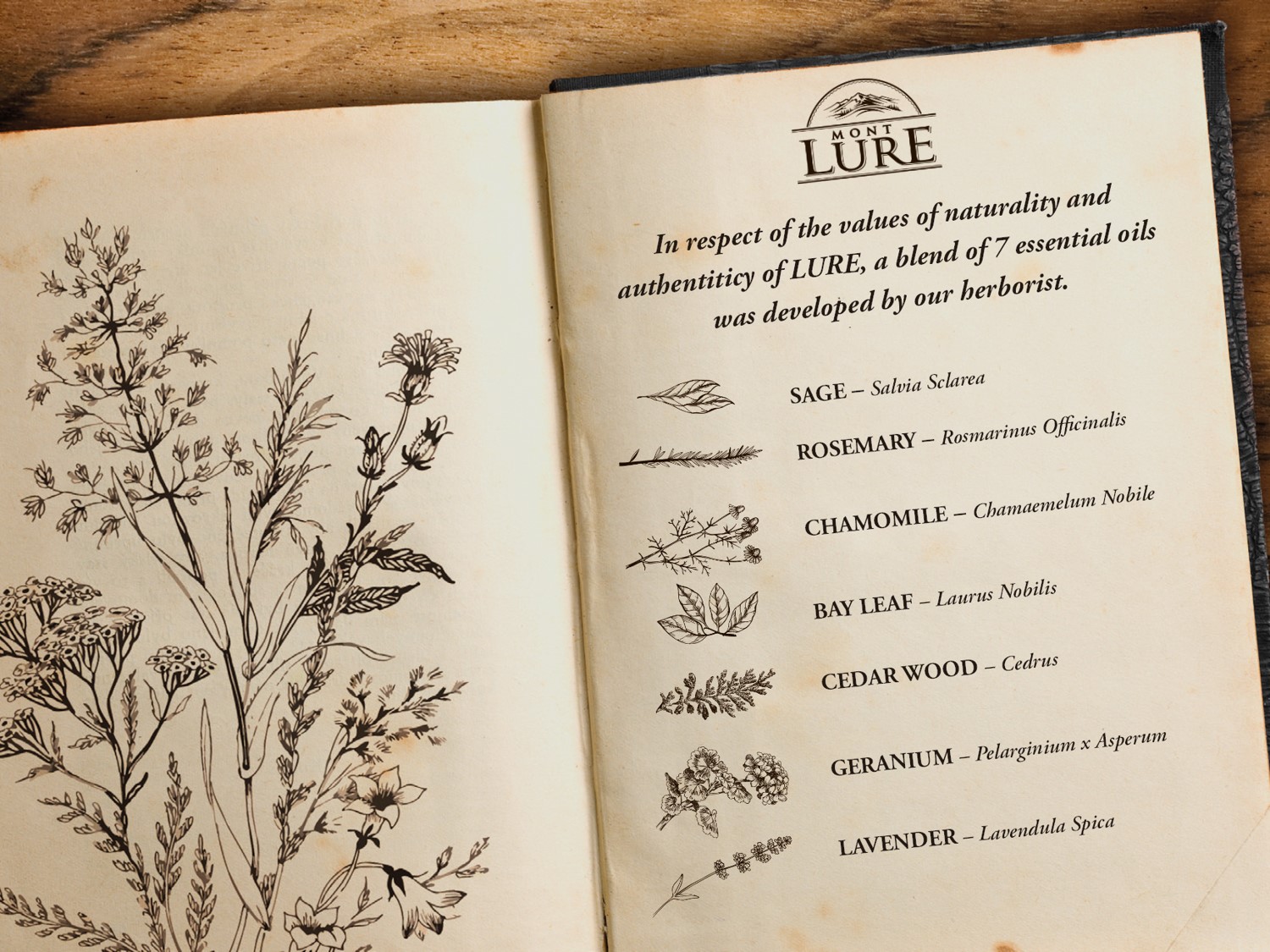   Organic active essential oils
Inspired by the apothecary tradition of the mountain of Lure in Provence, Mont Lure has selected essential oils renowned for their visible benefits for the skin. La Montagne de Lure, in the French Alps, is also known as the "mountain of the herborists". There, at an altitude of up to 1,800 m, medicinal plants have grown naturally over the ages, giving birth to a strong tradition of herborists & apothecaries.
Essential oils have been the subject of over 14,000 high-level studies, all published in international journals and validated by independent experts (ref. PubMed 2014). An essential oil is a concentrated hydrophobic liquid containing volatile aroma compounds from plants. Essential oils are also known as volatile oils, ethereal oils, aetherolea, or simply as the "oil of" the plant from which they were extracted. An oil is "essential" in the sense that it contains the "essence of" the plant's fragrance—the characteristic fragrance of the plant from which it is derived. Essential oils are generally extracted by distillation, often by using steam.
Mont Lure has selected premium essential oils renowned for their visible benefits for the skin, to develop a unique range of liquid soaps. Saponified with oils (detergent-free), it is ultra-natural and hard-working on the hands & body, yet very gentle on all skin types, with exquisite fragrances.
Three Mont Lure fragrances are available:
  Original Extra Pure (500ml with pump, and 1L refill bottle)
  Verbena (500ml with pump)
  Sweet Almond (500ml with pump)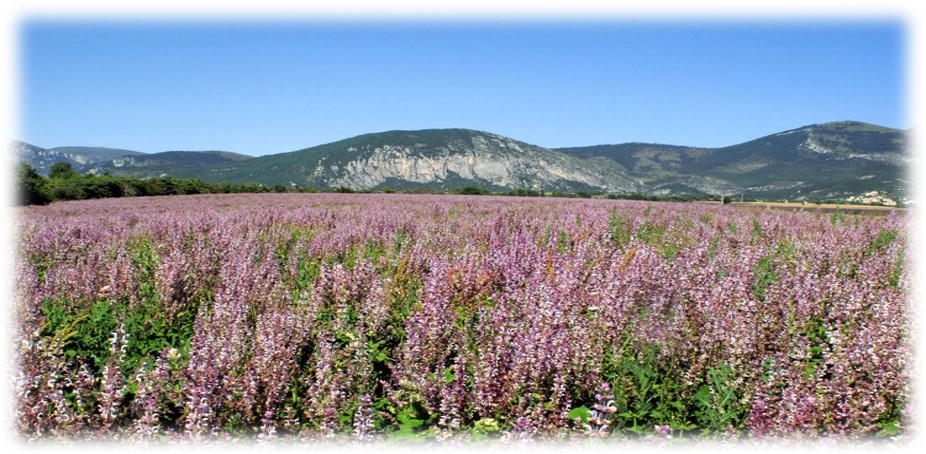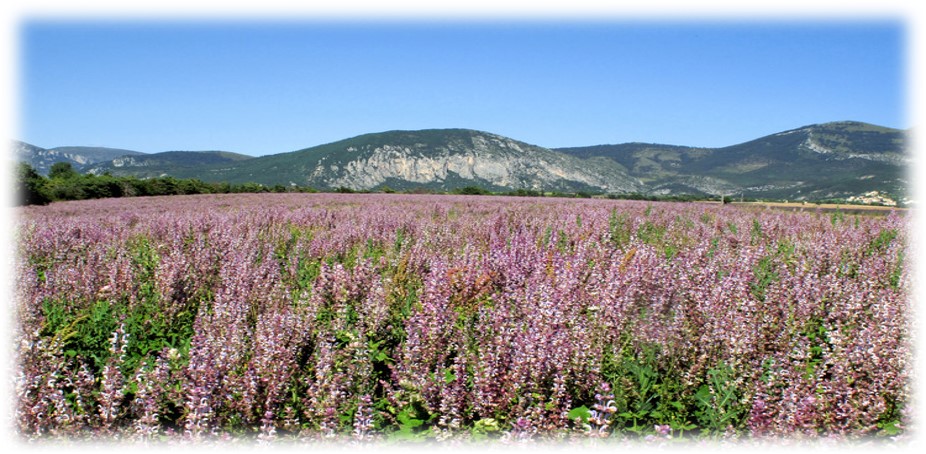 AUTHENTIC PREMIUM LIQUID SOAP FROM FRANCE: created in the famous region of Provence in the south of France, where the world renowned Savon de Marseille was born; together with its neighbour Castille soap, it is often referred to as the best world's soap.

SUITABLE FOR ALL SKINS, HANDS, BODY & FACE, WITH LOVELY AROMA: gentle enough, it cleanses, soothes, smoothes, softens the dry, sensitive, or damaged skins of the whole family, including children.

100% VEGETAL OIL BASED LIQUID HAND WASH: natural only, with the purest organic ingredients and 100% organic essential oils thanks to ancestral aromatherapy natural resources of the Montagne de Lure.

VEGAN, NASTY-FREE, CRUELTY-FREE: Mont Lure liquid hand soap contains NONE of the following paraben, colourant, phthalate, animal fats, silicon, sulfate, EDTA, mineral oil, alcohol, phenoxyethanol, MIT…

NOT YOUR STANDARD HAND WASH: being an authentic, natural soap, not a standard detergent-based hand wash, it is naturally antibacterial, cleanses thoroughly and protects against bacteria and germs
Mont Lure Perspinat
Certified Organic  |  Certified 48H Antiperspirant & Anti-odour  |  Natural Roll-On Deodorant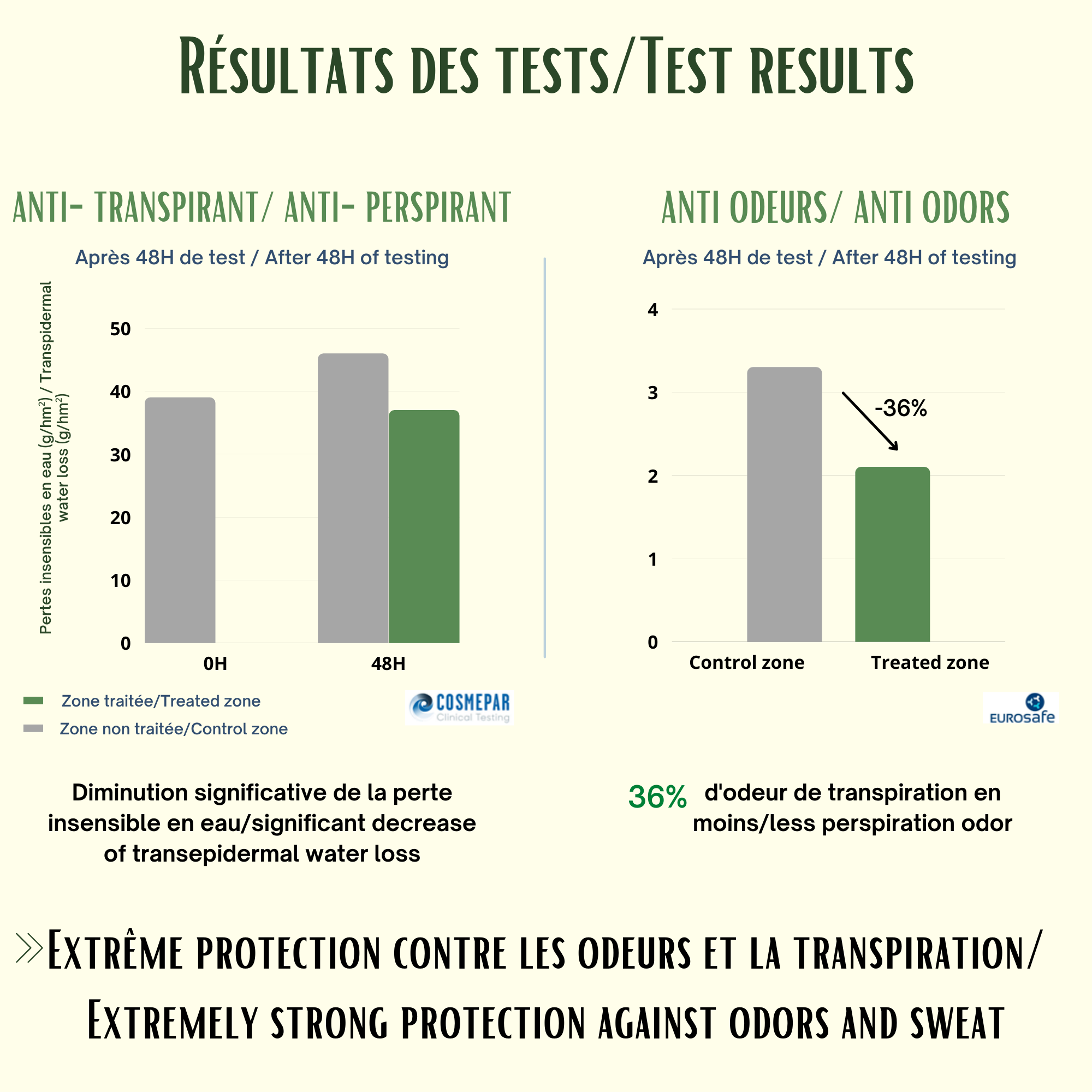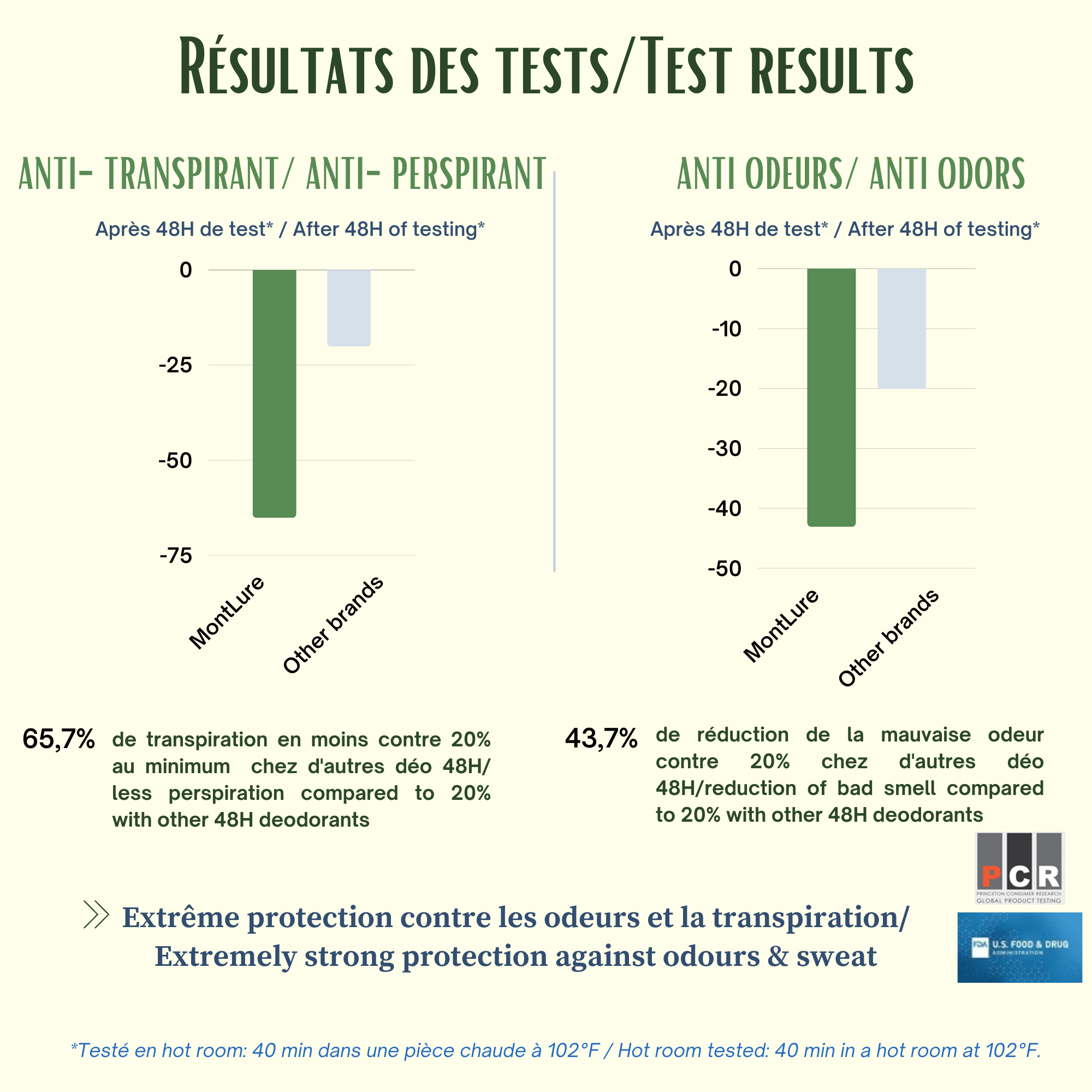 A natural antiperspirant deodorant that is certified organic … that actually works!
A 48H efficacy (antiperspirant and anti-odour) that is certified under the most demanding criteria in both the USA (FDA) and Europe.
Mont Lure Perspinat Certified Organic 48H Roll-On is a 100% Natural OriginAntiperspirant Deodorant that is formulated to be suitable forall skin types, even sensitive ones. Tested under dermatological control, the formulation is hypoallergenic, alcohol-free, and unique.
Thanks to its natural antiperspirant and absorbent active ingredients (Bamboo Powder, Essential Oil of Sage, Alum Stone, Zinc Salts), Mont Lure Perspinat reaches an outstanding 48H certified efficacy by eliminating and preventing bad odours as a result of of sweat, and by neutralising moderate perspiration while still allowing the skin breathe.
Enriched in moisturising Organic Coconut Oil, soothing Organic Aloe Vera, nourishing Organic Shea butter and Tocopherol, this plant complex with disinfectant and anti-microbial properties nourishes, heals and softens the skin to create optimum comfort for all skin types, while leaving a gentle and fresh fragrance. Mont Lure Perspinat respects even the most sensitive skin.
No Stains either! Its texture makes it possible to leaveno white or yellow marks on clothes.
CERTIFIED ORGANIC: COSMOS ORGANIC certified by Ecocert Greenlife according to the COSMOS standard

CERTIFIED 48H ANTIPERSPIRANT & ANTI ODOUR: by independent US and European labs

MADE IN FRANCE

100% ingredients of NATURAL ORIGIN

ALCOHOL-FREE

NO NASTIES (NO ALUMINIUM CHLOROHYDRATE, heavy metals, …)

HYPOALLERGENIC, for ALL SKIN types including sensitive ones
ROLL-ON

NO STAINS, WHITE or YELLOW MARKS

FRESH NATURAL FRAGRANCE (Organic Coconut)