Art Meets Art – Sexual Healing – Eau de Parfum 50ml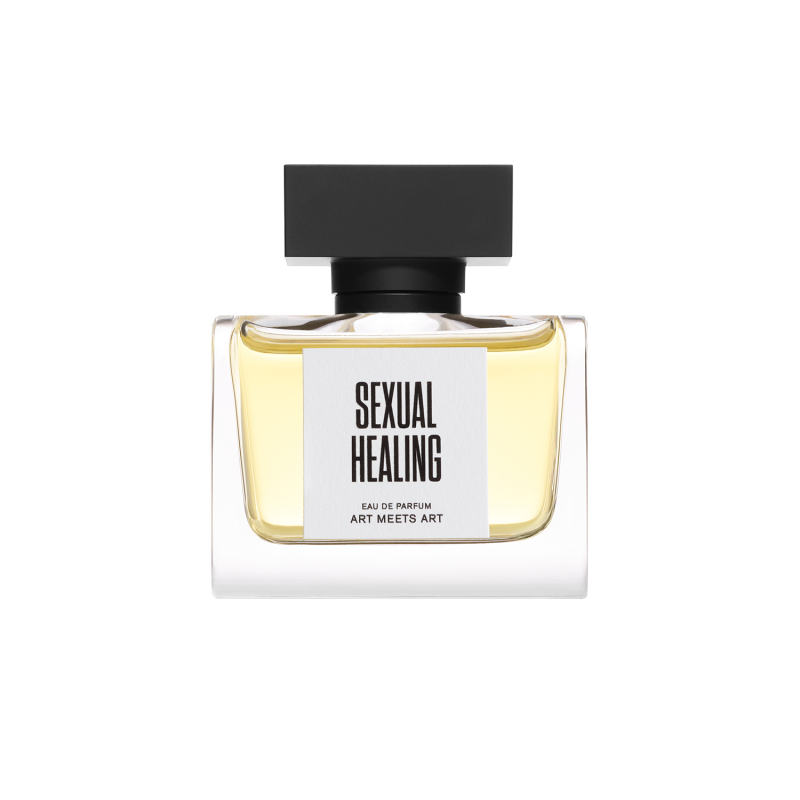 Art Meets Art – Sexual Healing – Eau de Parfum 50ml
AUD $159.00
Out of stock
Art Meets Art
"Inspired by cult songs, created by the world's top perfumers, including the world's most renowned perfumer."
Sensual. Sensual. Sensual… "Get up get up get up, let's get down tonight…"
Spicy honey melting into tobacco and Vanilla.
Creator: Christophe Raynaud, famous for creating Paco Rabanne "One Million"; he recently created the last Mugler (Aura) and the last Jean Paul Gaultier (Scandal).
For Him & for Her – Eau de Parfum 50ML
Sexual Healing notes:
Top notes (head): Honey, Ginger
Middle notes (Heart): Heliotropine, Tobacco Absolu
Base notes: Vanilla, Ambrox
Made in Paris, France.