Art Meets Art – Lilac Wine – Eau de Parfum 50ml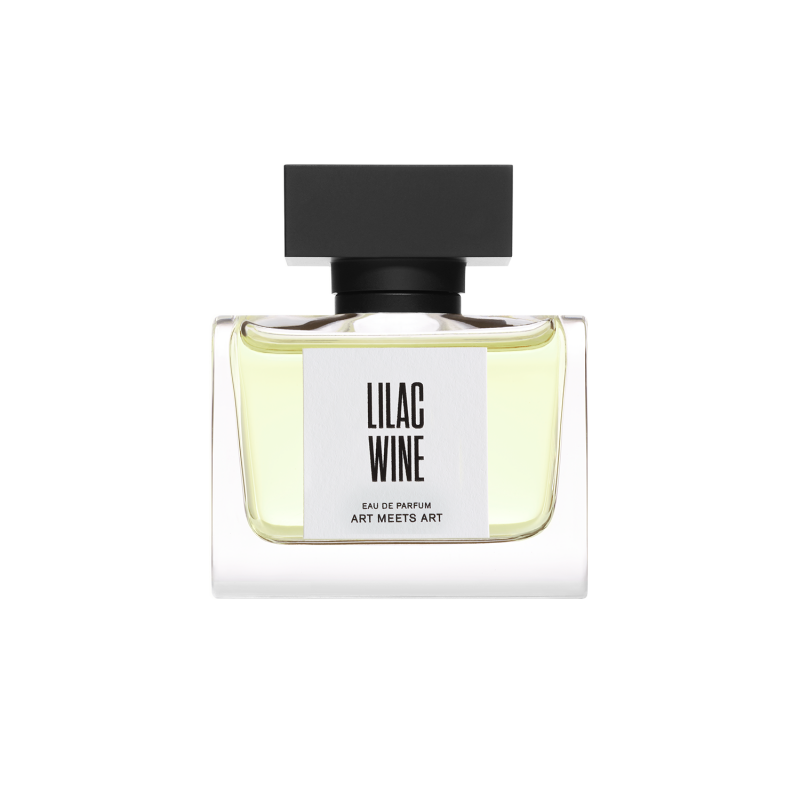 Art Meets Art – Lilac Wine – Eau de Parfum 50ml
AUD $159.00
Out of stock
Art Meets Art
"Inspired by cult songs, created by the world's top perfumers, including the world's most renowned perfumer."
Classy and heady scent, featuring purple notes of Lavender, Violet, and plum, magnified by a subtle touch of Cognac Accord and Cedarwood.
A tribute to the cult song interpreted by Jeff Buckley and Nina Simone.
"Lilac wine is sweet and heady, like my love…"
Creator: Frank Voelkl,  the main perfumer behind cult brand Le Labo (created 8 of their scents, incl. their cultest one: Santal 33; and also Ylang 49, Iris 39, Musc 25); he may be the most perfectionist (and contemporary) of all.
Top notes (head): Lavender, Violet, Plum
Middle notes (Heart): Freesia, Clary Sage, Cognac Accord
Base notes: Cedarwood, Musk, Moss
Shop Stress Free.
Receive a 2ml vial with your perfume bottle so that you can test it first. If you love it keep both! But if you're unsure return the unopened bottle and get a refund. The returned 50ml bottle needs to be unopened, undamaged and returned within the specified timeframe.
No risk for a perfect perfume!
For Him & for Her – Eau de Parfum 50ML
Made in Paris, France.
Made in France
No Animal Ingredients