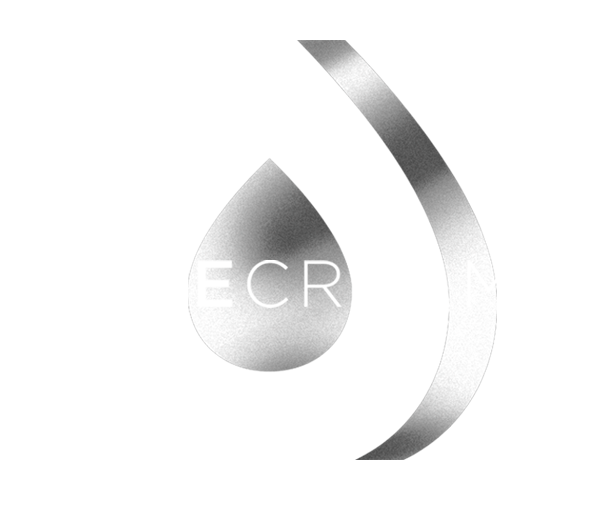 LifeRepair CellNutrition Anti-Drying Body Lotion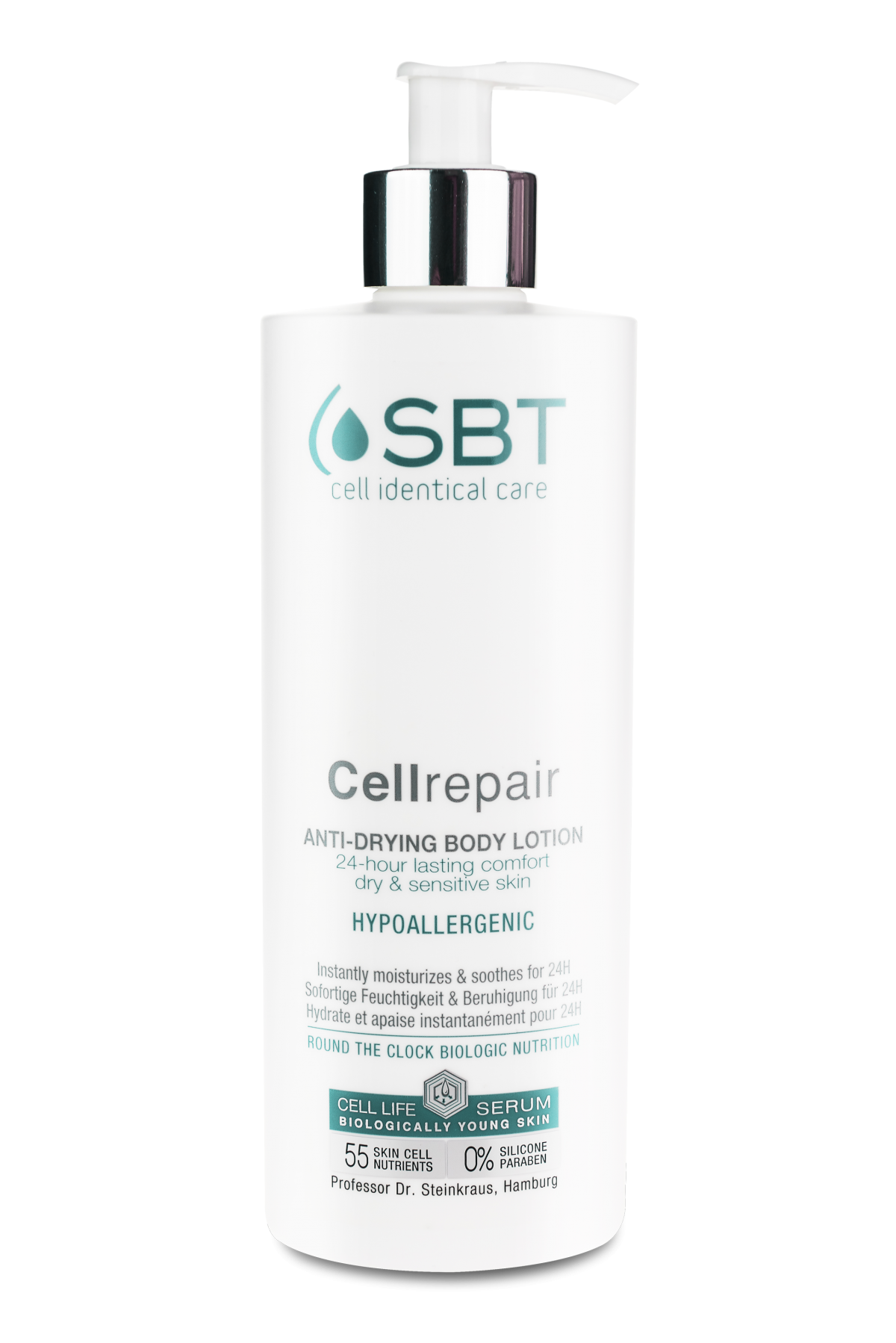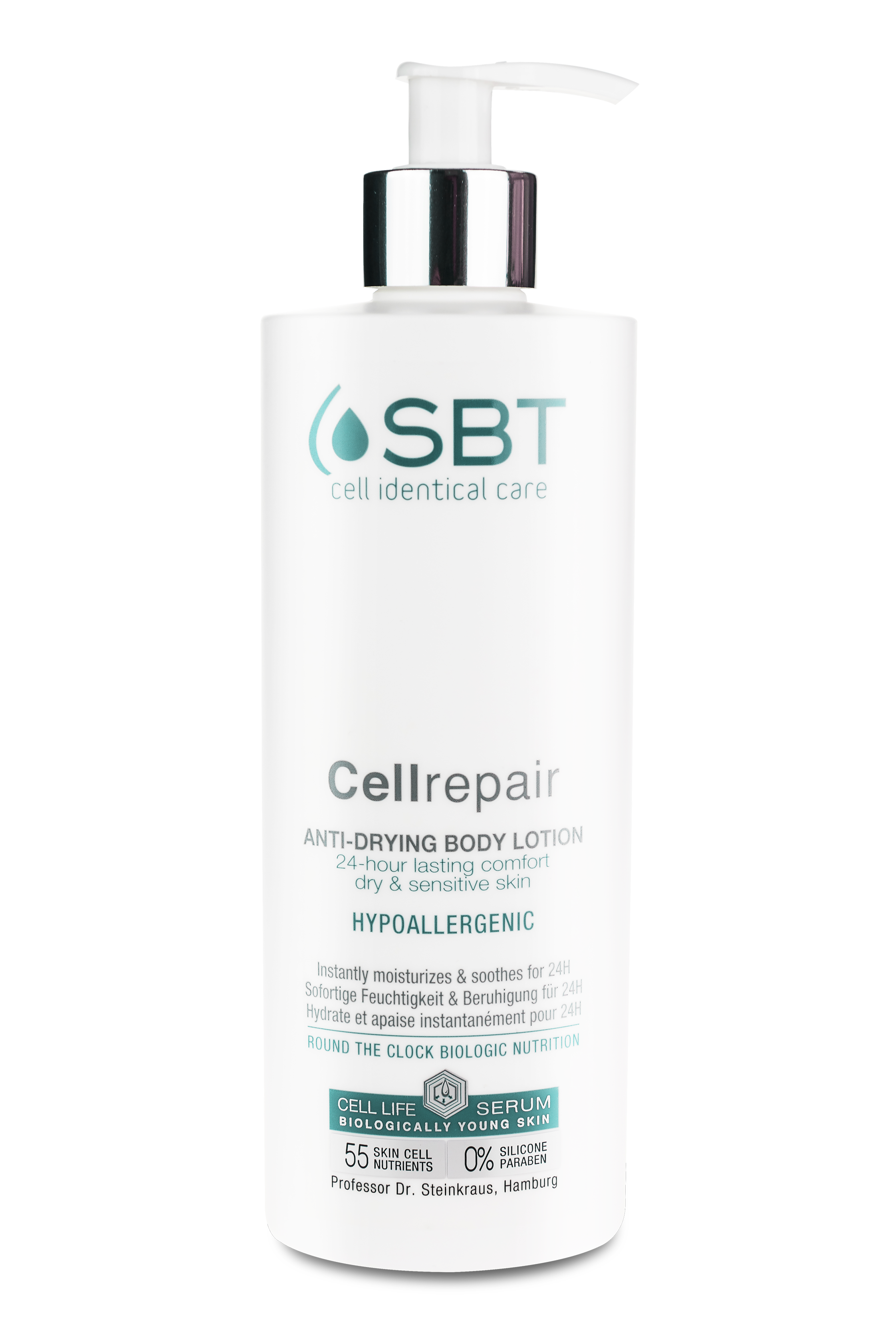 LifeRepair CellNutrition Anti-Drying Body Lotion
AUD $45.00
Out of stock
SBT Lifecream
Cell identical and nourishing body lotion for dry and sensitive skin, hypoallergenic
CellLife Serum based Body Lotion which provides dry and sensitive skin with a round-the-clock supply of 55 biological nutrients. Dry and sensitive skins are instantly moisturized and soothed for 24 hours. The skin feels incredibly smooth to the touch.
First Body Lotion with instant biologic nutrition. Smooth skin feel, no silicone
– Nourishing and soothing
– Immediately calms skin and stabilises the skin's protective barrier to prevent drying out
– Contains the CellLife Serum to restore the skin's natural balance and protects skin
– Soothes redness and irritation, increasing its natural tolerance level
– No silicone, artificial colouring or parabens
– Hypoallergenic fragrance
– for dry to very dry skin
Cleanse skin with a gentle, soap-free gel. Pat the skin dry and then apply the LifeRepair Body Lotion in slow, circular motions on the body. Massage in gently until the skin has fully absorbed the silicone-free lotion. Ideal for skin irritations in infants, children and adults.