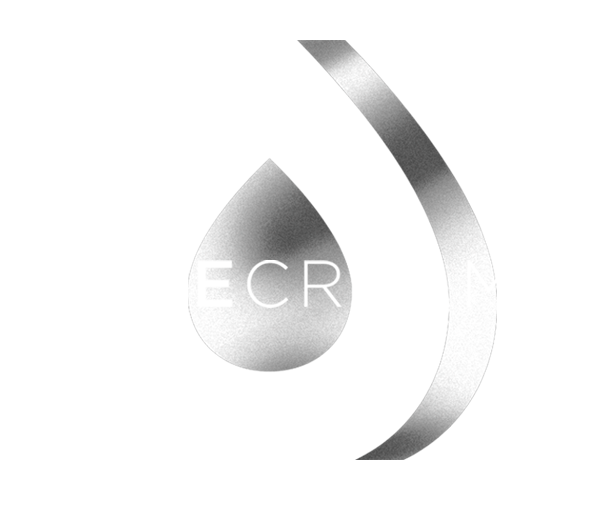 LifeRadiance 28 days Cure – Regenerating Serum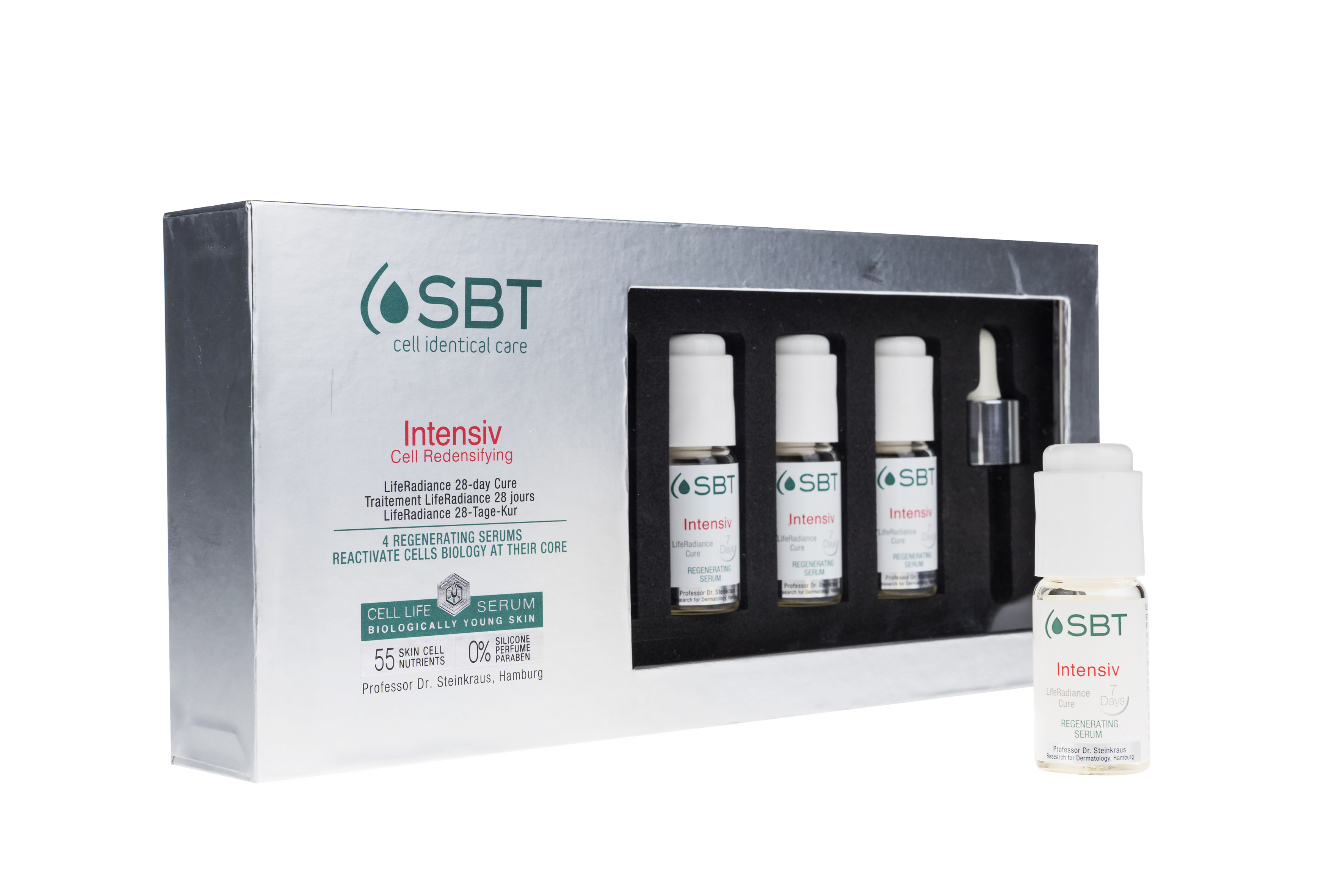 LifeRadiance 28 days Cure – Regenerating Serum
AUD $299.00
Out of stock
SBT Lifecream
Highly effective, regenerative 28 days treatment cure with CellLife serum in a concentrated form, LifeRadiance 28-day Cure has been developed specifically for tired, dull, stressed skin in need of extra-care after a severe loss of density and volume. Treatment is cell-identical at 97% and based on CellLife Serum in a pure, concentrated form empowered by innovative CellVector technology. As it mimics the skin own biology, SBT LifeRadiance 28-day Cure is silicon free, paraben free, perfume free and is tolerated even by the most sensitive skin.
This high potency, regenerating serum, contains CellLife Serum in a pure, concentrated form.
– It regenerates cells and replenishes tired, dull, stressed or mature skin's energy reserves.
– The serum re-activates its youthing biology by dramatically improving the production of collagen and elastin.
– After completing the one-month treatment (one vial per week), your skin will be renewed and will regain its naturally freshness, firmness and healthy radiance.
– To keep new skin condition and radiance overtime, even after the 28-day treatment, apply step 2 of CellLife Activation Serum daily.
– Activate this fresh biology cosmetics to deliver optimum effectiveness.
Apply a few drops every morning and evening to face, neck and décolleté after thorough cleansing to regenerate and replenish your skin's energy and radiance.
PLEASE NOTE: The vials have to be activated in an upright position! Activate one vial at a time, 6 hours before fi rst use, for best results.
1. To activate, press firmly on the inner protruding part of the silver top to completely empty the powder out of the sealed airtight chamber into the serum solution. If the pressure is too light, the powder will not fully empty. It will become dampened and get stuck in the chamber.
2. Once the powder has been fully expelled into the serum solution, shake the vial well until the powder is completely dissolved.
3. Remove the screw cap and replace it with the pipette.
Beware: the powder contains natural light-sensitive ingredients. Once activated, the color of the serum can slightly change, which does not affect its efficacy, guaranteed for 4 weeks minimum. Please store at room temperature.