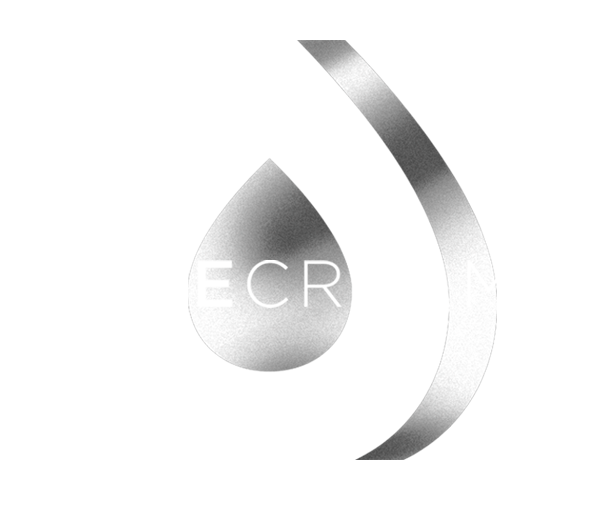 Fragile Anti-Aging Calming Cream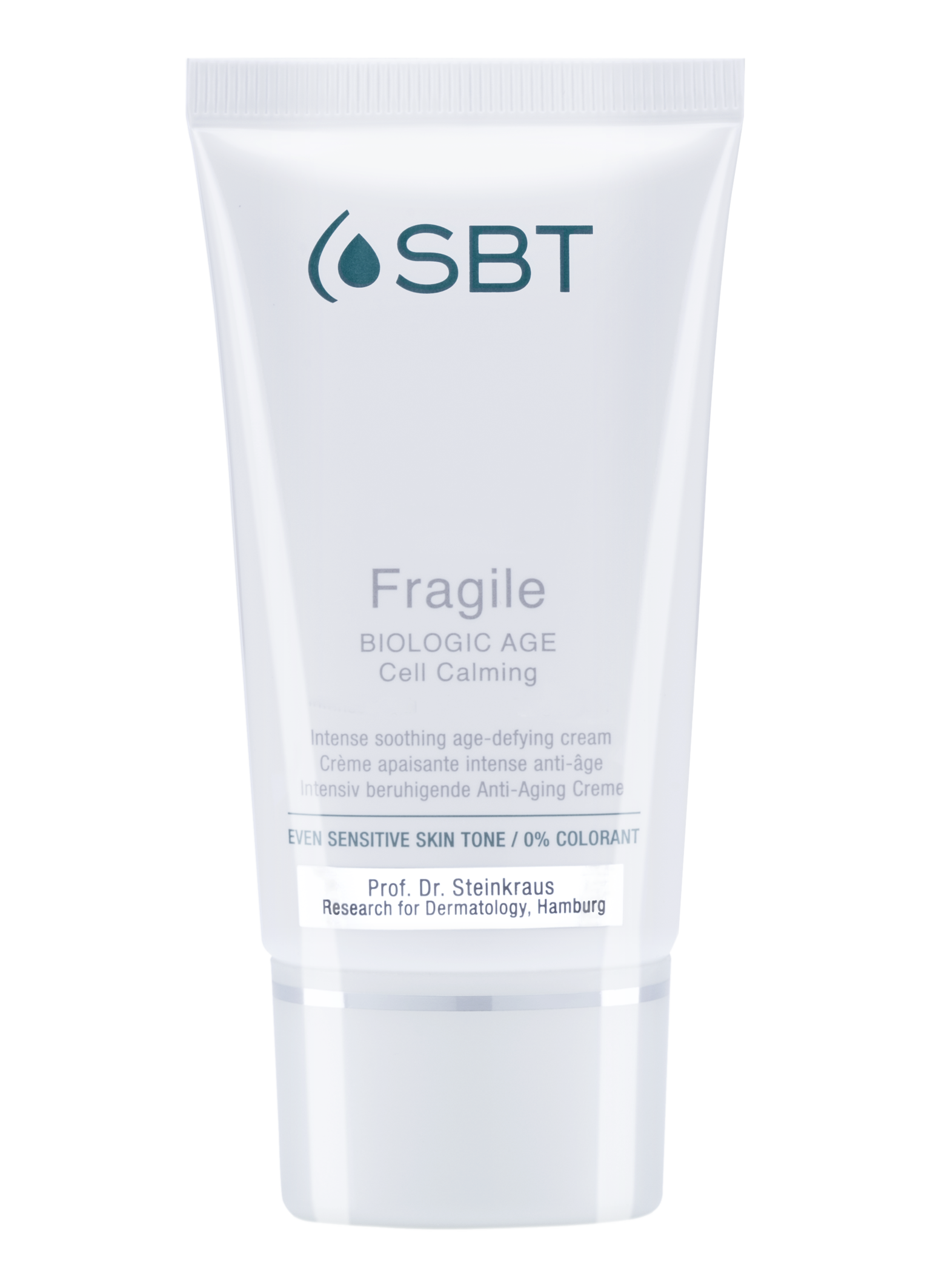 Fragile Anti-Aging Calming Cream
AUD $109.00
Out of stock
SBT Lifecream
Intense soothing everyday care for sensitive and delicate skin.
This refreshing skin care skincare increases the skin's tolerance threshold on a daily basis and delivers exceptional comfort when the skin is dry, tigh, uncomfortable, stinging or red.
This cream helps even out the skin tone, calms overheated skin and soothes temporary redness.
– Fragile is an intensely soothing everyday age-defying skincare activated by CellLife Serum.
– It helps even out the tone of our skin, which may become overheated and present temporary redness.
– It also treats signs of aging by hydrating the skin and smoothing wrinkles and fine lines.
For best results, start by gently but thoroughly cleansing face, neck and décolleté, followed in step 2 by a daily application of CellLife Activation Serum.
Gently smooth over face, neck and décolleté two or three times a day until the skin returns to normal. Emergency calming action: in the event of sun induced irritation for example, the cream can be applied in a thick layer for a more intense effect. Gently remove any excess product after 10-15 min. At night, apply CellDefense Age-Slowing Soothing Nutrition Mask/Cream.