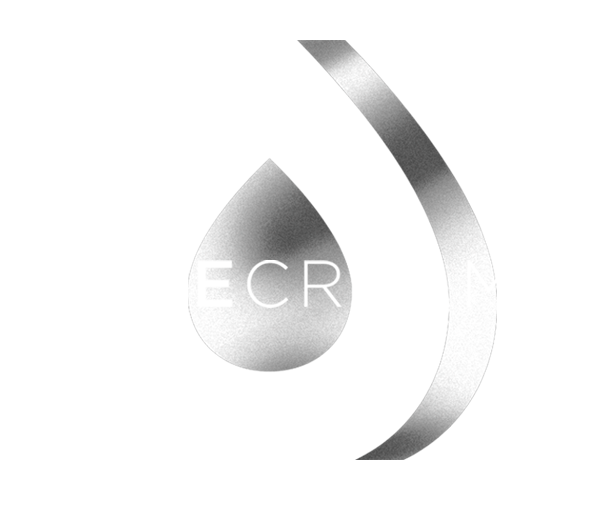 CellRedensifying Fundamental LifeRadiance Cream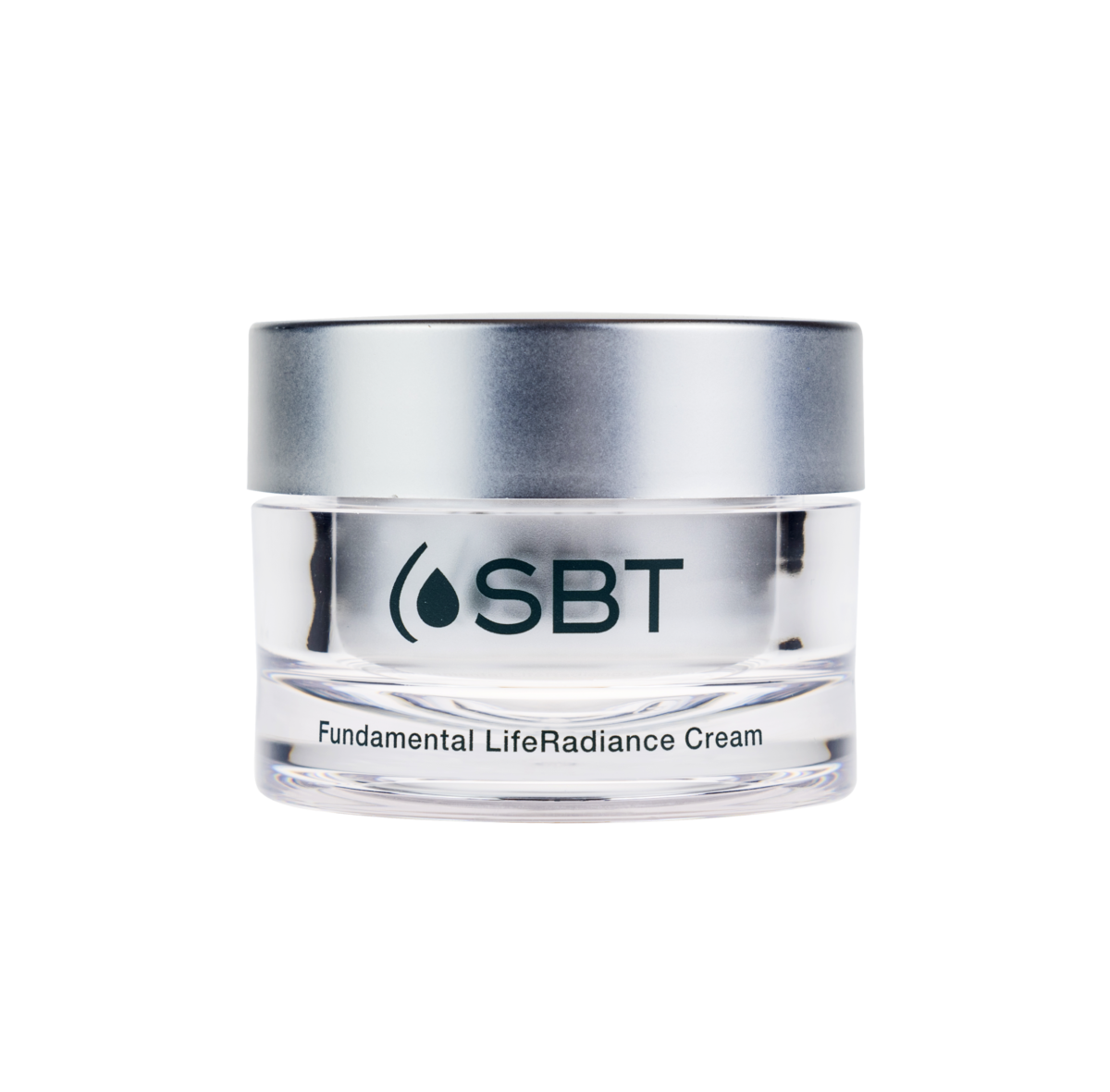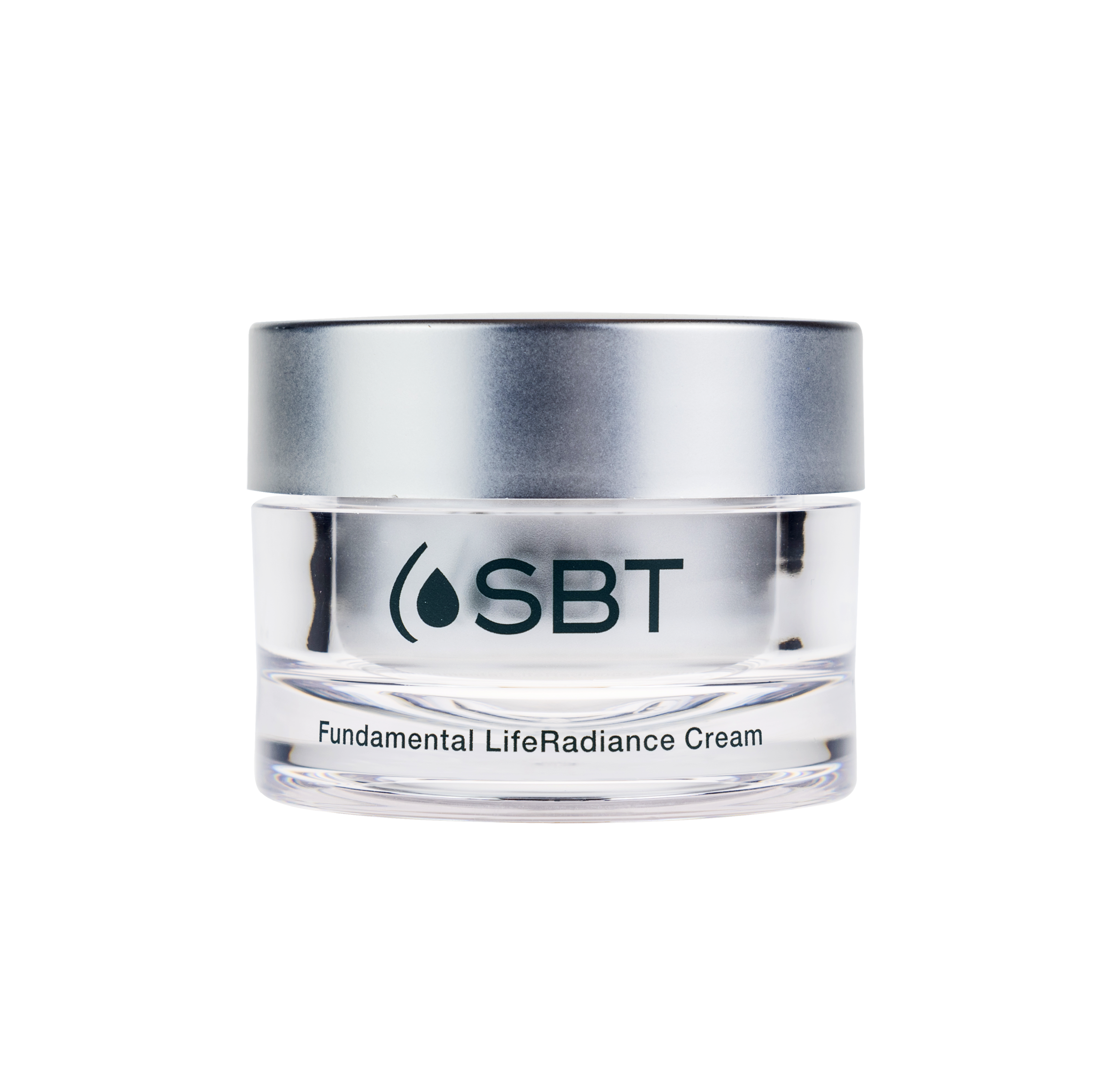 CellRedensifying Fundamental LifeRadiance Cream
AUD $259.00
Out of stock
SBT Lifecream
LifeRadiance reactivated completely the biology of the cells for a younger and brighter skin.
As it mimics the skin's own biology, SBT Fundamental LifeRadiance Cream is silicon free, paraben free, perfume free and is tolerated even by most sensitive skin. Dry & sensitive skin regains a supple, yet firm structure. Facial contours are softened and redefined, leaving the skin looking younger, healthier, replumped. Leaving a life radiant skin, from within.
Unlike conventional formulas, SBT CellRedensifying uses the innovative and incredibly premium CellVector © technology.
In conventional formulas, most active ingredients are stopped by layers of skin (epidermis, dermis) and do not actually reach the skin cells, where collagen is being produced.
Thanks to unique CellVector©, SBT CellRedensifying active agents are not stopped by layers of skin, and are transported directly to the very core of the cells, where they deliver their utmost efficiency and stimulate long-term collagen synthesis. Skin cell biology is fully reactivated and recovers its ability to naturally produce collagen and elastin from within.
Tolerance change
Results change
For best results, start by gently but thoroughly cleansing face, neck and decollete, followed in step 2 by a daily application of Cell Life Activation Serum, or Fundamental LifeRadiance 28 days treatment in case of severe loss of density.
Then gently smooth Fundamental Liferadiance cream over face, neck and decollete.