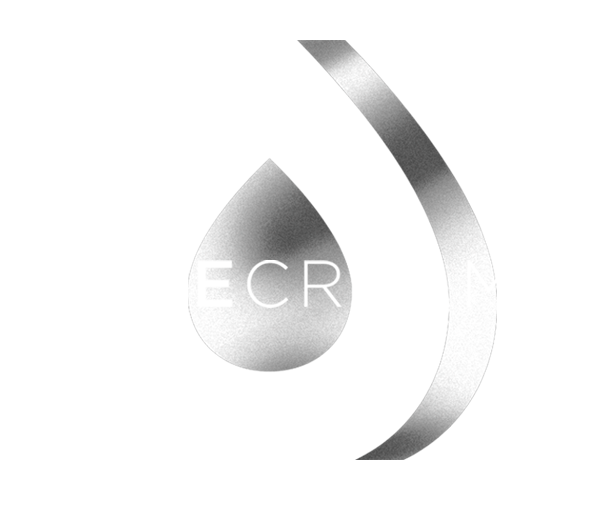 Cellredensifying Eye & Lip Contour Life Radiance Cream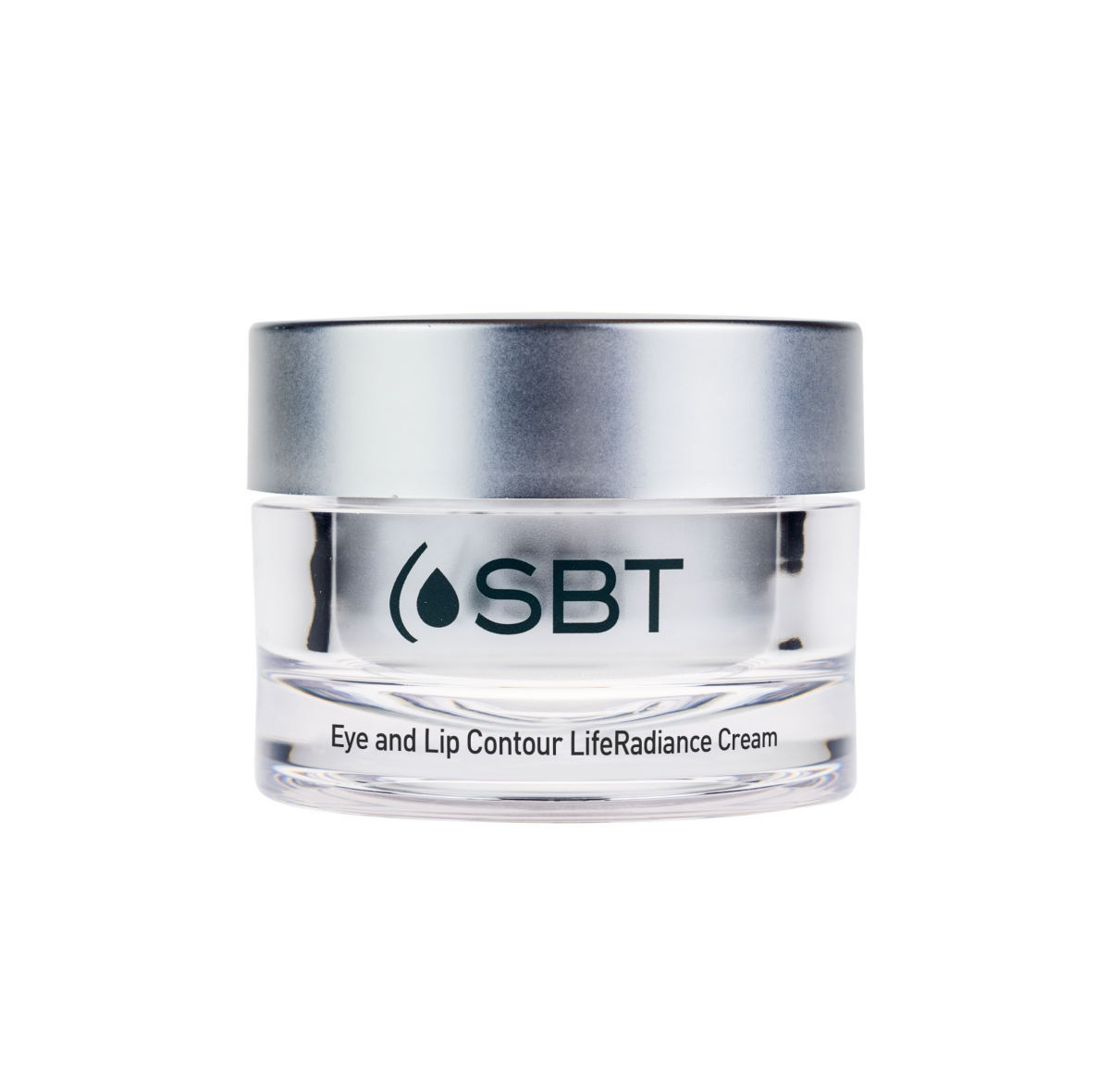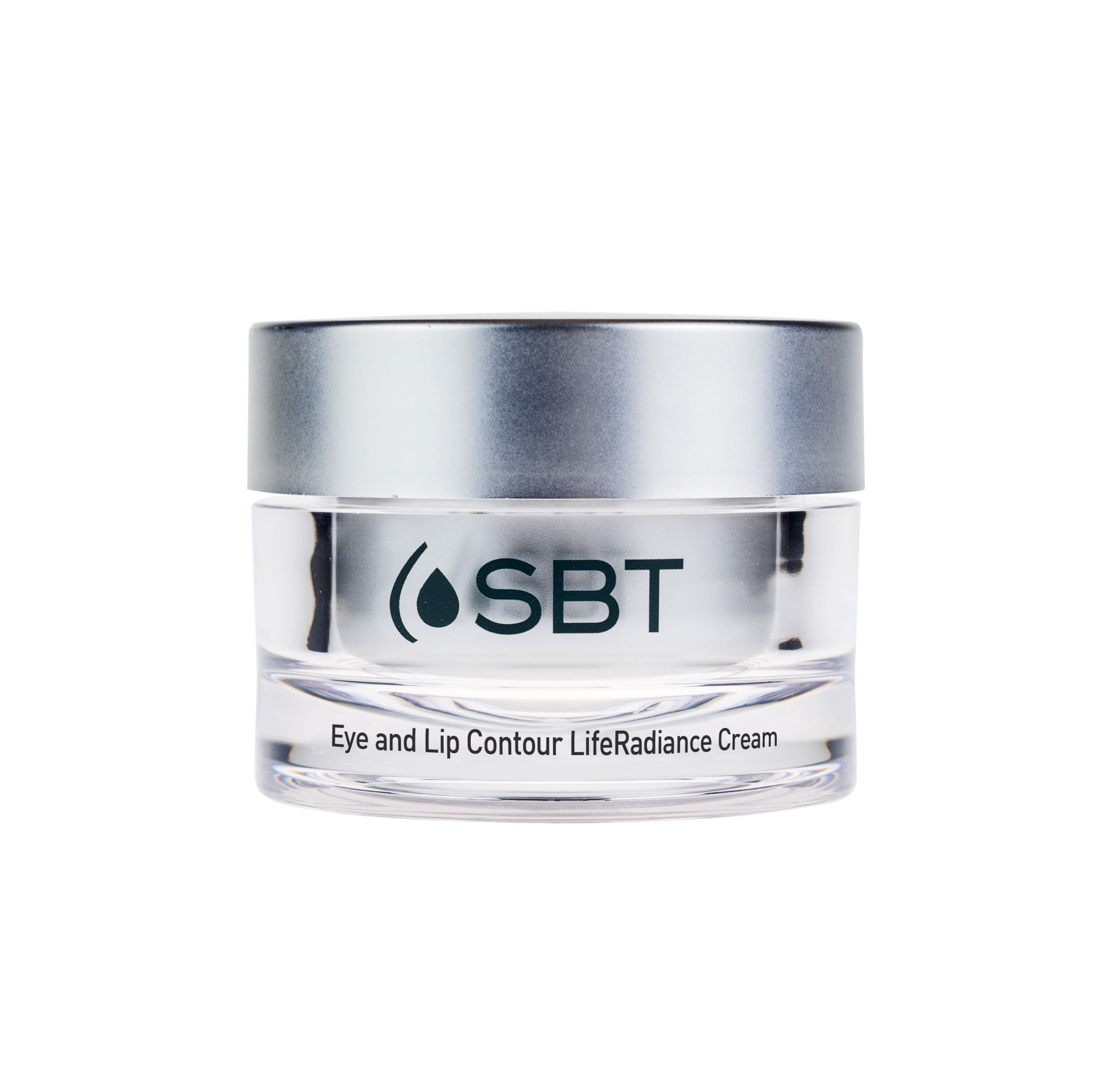 Cellredensifying Eye & Lip Contour Life Radiance Cream
AUD $169.00
Out of stock
SBT Lifecream
LifeRadiance reactivated completely the biology of the cells for the sensitive eye and lip part.
As it mimics the skin's own biology, SBT Eye & Lip Contour LifeRadiance Cream is silicon free, paraben free, perfume free and is tolerated even by most sensitive skin. Contours of the eye and lips are softened and redefined, leaves the delivate area with radiance and visibly diminishes wrinkles, fine lines and dark circles. The skin looks delicate, eyes brighter and lips are replumped.
The CellRedensifying Eye and Lip Contour LifeRadiance Cream completely reactivates the biology of the cells of the sensitive and fine eye and lip area.
In this way they regain their ability to produce collagen and elastin in a natural way. The skin appears as padded, younger, more radiant and full of vitality.
A UNIQUE TECHNOLOGY: CellVector ©.
Thanks to CellVector© technology, the active ingredients enter directly into the cells where they stimulate long-term collagen synthesis. In contrast to conventional formulas, in which the active ingredients are stopped at the surface of the skin and do not even reach the deeper layers of the skin. The biology of the cells is completely reactivated and their natural collagen and elastin production is stimulated again.
The active ingredients:
DILL EXTRAKT: Strengthening of the elastine fasters. Wrinkles are smoothed out.
EYELISS: Peptide mix with herbal ingredients for smoothing and decongestant action
HALOXYL: The Eyebright Complex counteracts the dark eye shadow
JOJOBA OIL: Moisturizes the skin
PHYTOSQUALAN: Protects against moisture loss.
NATURAL LIGHT REFLECTORS of minerals. Promoting brightening of the skin.
Tolerance change
Eye care:
The first wrinkles appear around the eye area. Muscles and tissue are constantly in motion. As we get older, the small problems that we notice in the 40's increase. This is why it is particularly important to use eye creams at this age.
Why eye care?
The skin around the eyes is much thinner and more sensitive than the rest of the skin. In addition, it has little potential to repair itself, so it needs additional support.
This area of the skin cannot produce as much sebum as others, which is why dryness wrinkles can appear more quickly.
Eye creams provide the skin around the eyes with a lot of fat and moisture.