Art Meets Art – Art Bohemian Rhapsody – Eau de Parfum 50ml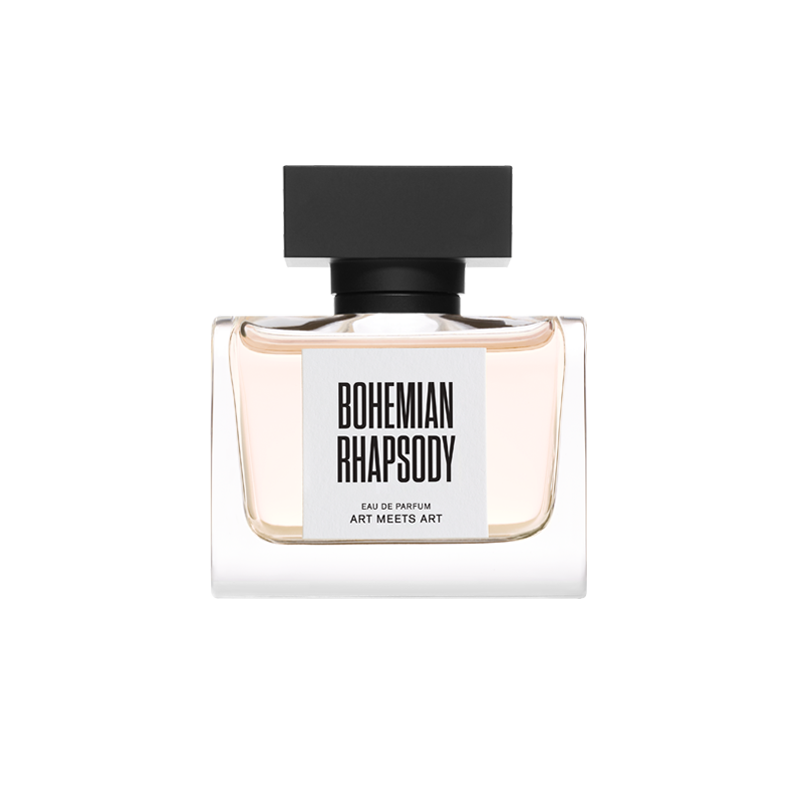 Art Meets Art – Art Bohemian Rhapsody – Eau de Parfum 50ml
AUD $159.00
Out of stock
Art Meets Art
"Inspired by cult songs, created by the world's top perfumers, including the world's most renowned perfumer."
Inspired by the song from Queen, Bohemian Rhapsody Eau de Parfum is graceful, mysterious, and romantic .
With blackcurrant bud, aldehydes, rose absolute, tuberose, musks, patchouli and vetiver essences.
Creator: Frank Voelkl, who has also worked with Le Labo (including Santal 33), Marc Jacobs, Nomenclature, …
Bohemian Rhapsody Notes:
Top notes (head): Blackcurrant bud, Aldehydes, Pink pepper
Middle notes (Heart): rose absolute, tuberose NP and absolute, Ylang-Ylang essence, Jasmine sambac absolute
Base notes: musks, patchouli essence, Haïti vetiver essence.
Shop Stress Free.
Receive a 2ml vial with your perfume bottle so that you can test it first. If you love it keep both! But if you're unsure return the unopened bottle and get a refund. The returned 50ml bottle needs to be unopened, undamaged and returned within the specified timeframe.
No risk for a perfect perfume!
For Him & for Her – Eau de Parfum 50ML
Made in Paris, France.
Made in France
No Animal Ingredients