Art Meets Art – Besame Mucho – Eau de Parfum 50ml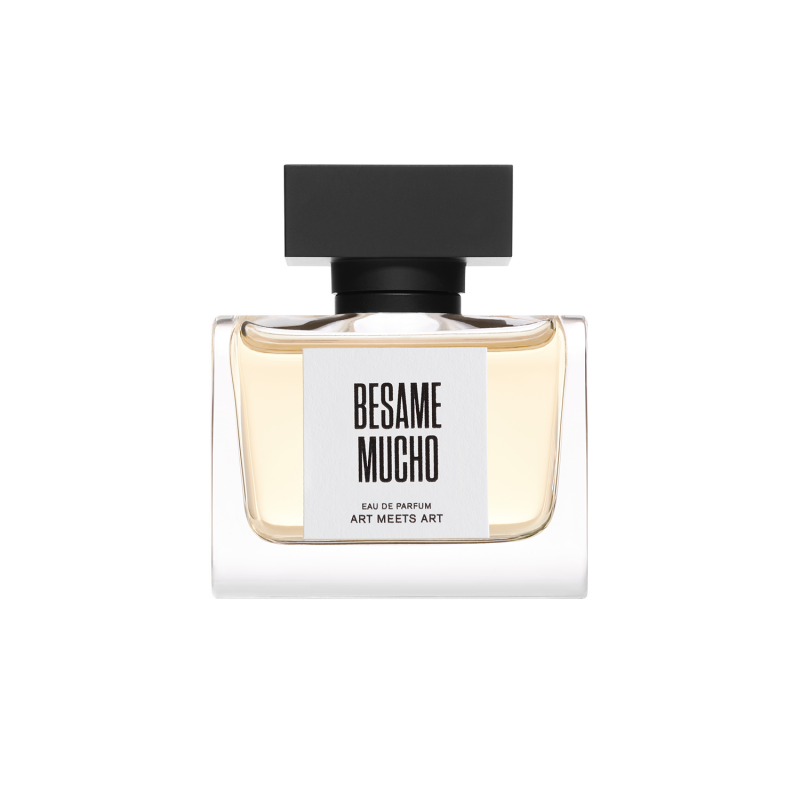 Art Meets Art – Besame Mucho – Eau de Parfum 50ml
AUD $159.00
In stock
Art Meets Art
"Inspired by cult songs, created by the world's top perfumers, including the world's most renowned perfumer."
Ultra-chic and sexy, like the famous song it is inspired from. "Besame, besame mucho…"
Orris, black leather, ambrette, pink pepper, sandalwood and incense.
Creator: Christophe Raynaud, famous for creating Paco Rabanne "One Million"; he recently created the last Mugler (Aura) and the last Jean Paul Gaultier (Scandal).
Besame Mucho notes:
Top notes (head): Incense, Blood Mandarin, Pink Pepper
Middle notes (Heart): Orris, Ambrette, Blackcurrant
Base notes: Black Leather, Cedarwood Atlas, White Sandalwood
Shop Stress Free.
Receive a 2ml vial with your perfume bottle so that you can test it first. If you love it keep both! But if you're unsure return the unopened bottle and get a refund. The returned 50ml bottle needs to be unopened, undamaged and returned within the specified timeframe.
No risk for a perfect perfume!
For Him & for Her – Eau de Parfum 50ML
Made in Paris, France.
Made in France
No Animal Ingredients