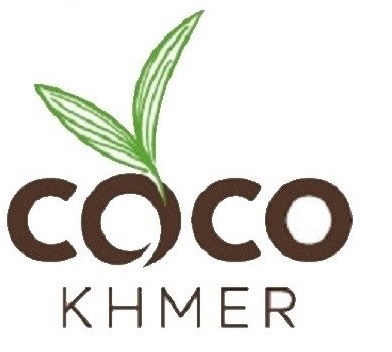 3 x Coco Khmer Natural Moisturising Hand Sanitiser – LemonGrass Mint – Fair Trade – 60ml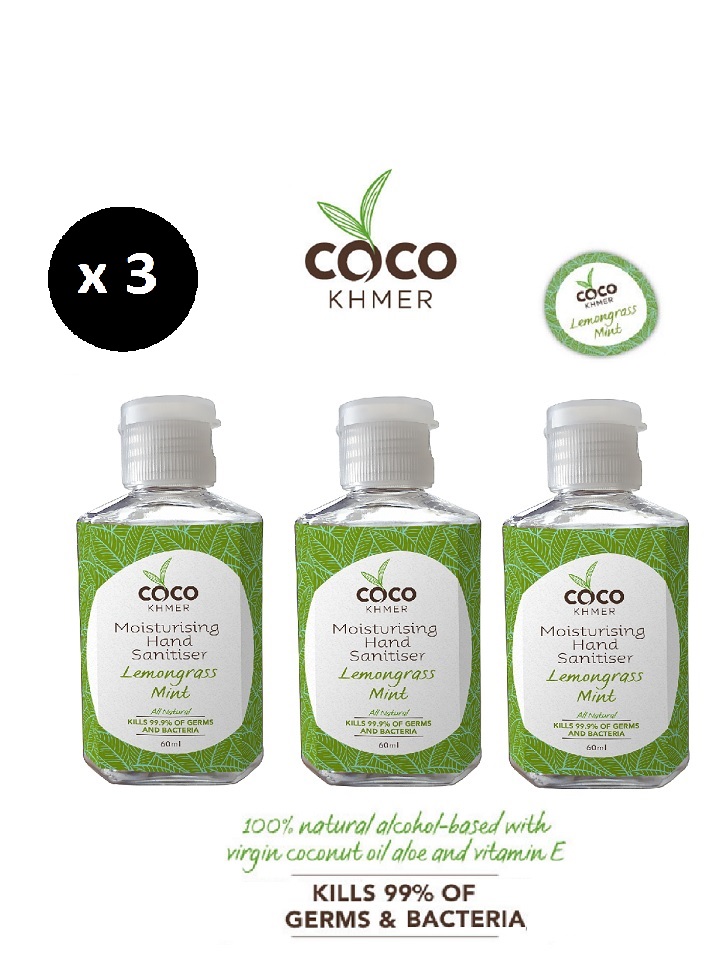 3 x Coco Khmer Natural Moisturising Hand Sanitiser – LemonGrass Mint – Fair Trade – 60ml
AUD $25.95
Out of stock
Coco Khmer
SAVE WITH THIS BUNDLE
Sick of getting your hands dry after using your standard hand sanitiser several times a day?
Tired of feeding the multinationals that produce your standard hand sanitiser?
Well, here comes Coco Khmer!
Coco Khmer is an ethical & sustainable moisturising hand sanitiser that is made in Cambodia (ethically sourced ingredients).
Coco Khmer have two objectives:
– making sure that the Cambodian farmers can live from their work
– working with natural ingredients, in order to protect your skin and the planet
Coco Khmer Hand Sanitiser is 100% natural (still alcohol-based to retain its efficacy, with Virgin Coconut Oil, Aloe and Vitamin E).
No nasties
Essential Oils
Sustainably made in Cambodia
Two fragrances: LemongrassMint, and Sweet Orange
Kills 99% of Bacteria & Germs
Coco Khmer natural and moisturising Hand Sanitiser offers is totally different:
a 100% natural product – yes it is more expensive for that reason, but it is more importantly better and safer for your skin in the long term.
a moisturising hand sanitiser – the radical change in behaviours caused by the Covid19 crisis has created a surge in the use of hand sanitisers and liquid hand soaps. Traditional $3.50 sanitisers were doing the job when used once in a while; they might cause skin issues (irritations, ….) when used several times a day
 an ethical product – not created in huge overseas factories but by Cambodian farmers who manage to live from their traditional activity thanks to it; a nice story that can be relayed in stores
Aluminium-Free
Fast Acting
For All Skin Types
For Hands & Nails
Kind to Skin
MIT-Free
Moisturising
No Animal Ingredients
Nourishing
Organic
Paraben-Free
Phenoxyethanol-Free
Phtalate-Free
Pocket Friendly
Silicone-Free
Suitable For Children
Suitable for Pregnant Women
Sulfate-free
Travel Size
Ethanol, Aqua, Cocos Nucifera (Virgin Coconut Oil), Glycerin, D-Alpha-Tocopherol (vitamin E, plant-based), Aloe Barbadensis Leaf (Aloe) Extract, Cymbopogon Schoenanthus (Lemongrass) Oil, Mentha Piperita (peppermint) Oil