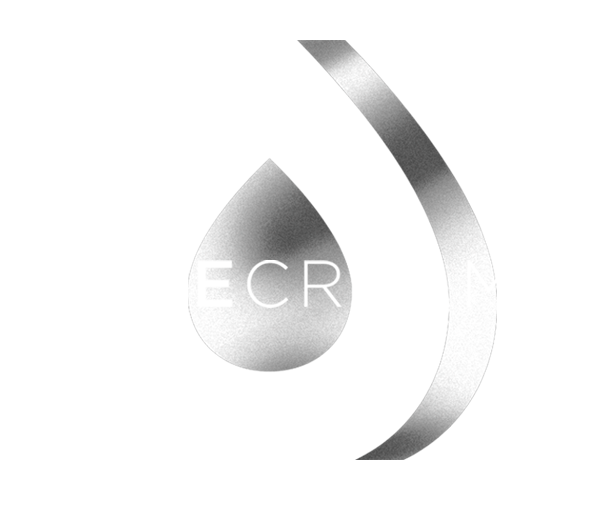 LifeRepair Fragile Anti Irritation Roll-On Deodorant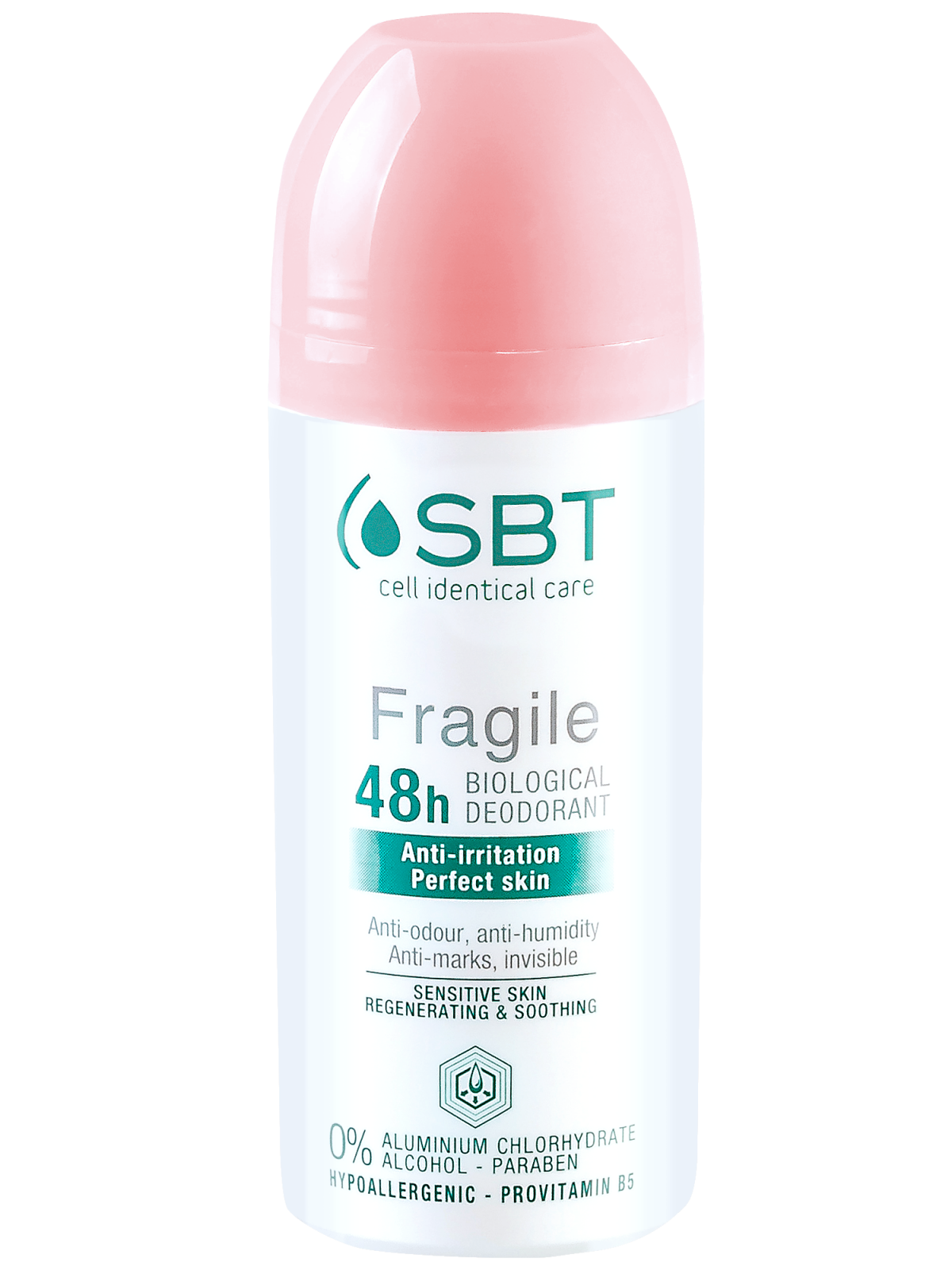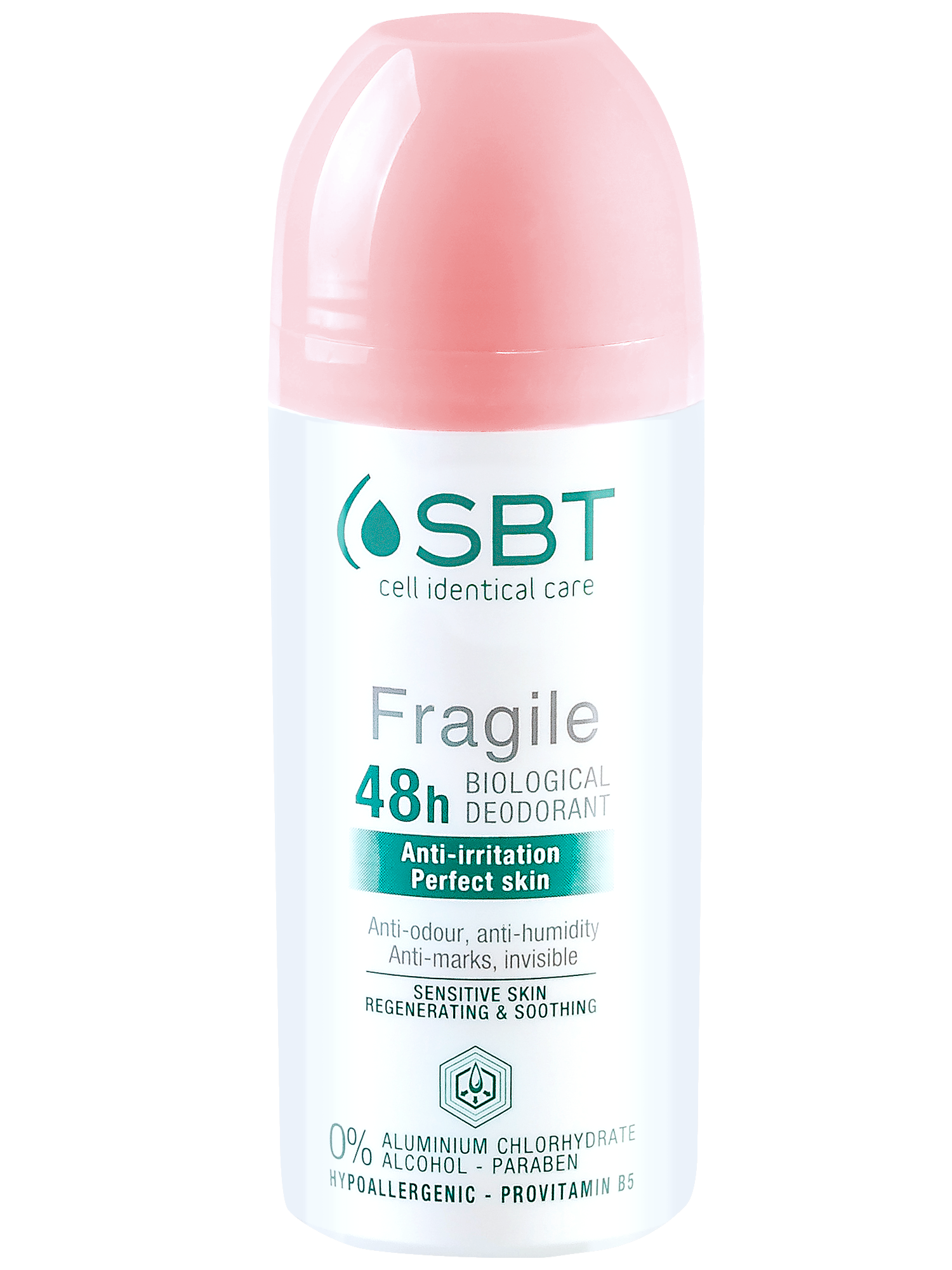 LifeRepair Fragile Anti Irritation Roll-On Deodorant
AUD $45.00
In stock
SBT Lifecream
Streak-free, invisible deodorant – strong and caring without Aluminium.
48H tested efficacy. Thanks to CellLife Serum, Fragile deodorant protects skincells from agressions of shaving /hair removal, and reduces tightness feeling. Sensitive skin is rehydrated at cellular level, looks healthier and feels softer.
– 48h tested efficacity
– Soothes the very fragile skin under the arms after shaving or waxing
– Red, irritated skin is calmed and rebalanced
– Cell Life Serum provides effective protection and works with skin to boost cell renewal for a noticeably smoother feel.
– No aluminium chlorhydrate, alcohol or paraben
– Hypoallergenic fragranced
Apply to dry skin under arms after washing, waxing or shaving. Allow to dry before dressing.