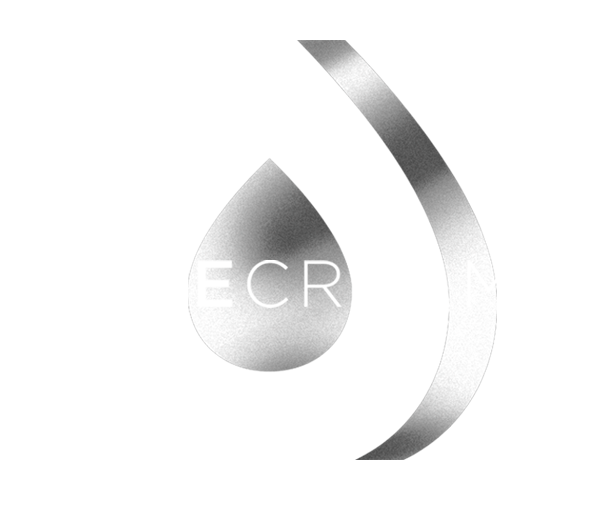 LifeCleansing Sensi-Aktiv Toner Pads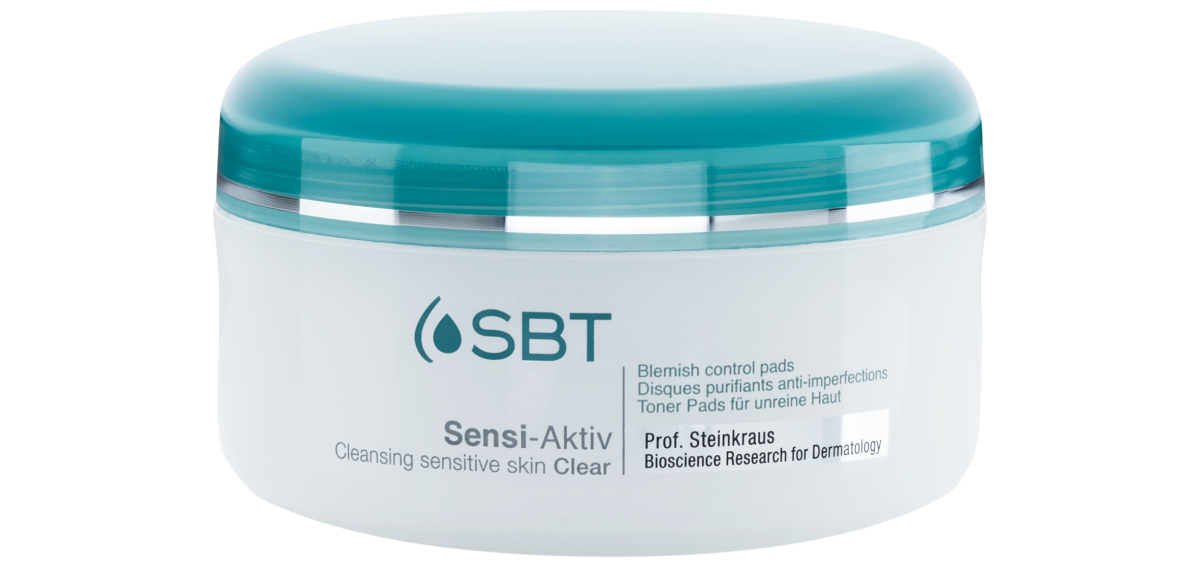 LifeCleansing Sensi-Aktiv Toner Pads
AUD $65.00
In stock
SBT Lifecream
Sensi-Aktiv blemish controm pads replace your daily toner. They contain cell-Identical ingredients to maintain your skin cells' natural environment and cause minimum stress. The pads gently cleanse and lightly disinfect skin using salicylic acid and allantoin,while soothing redness and irritation, and calming blemished areas.
– Cell-identical cleansing products provide skin cells with the same milieu as their natural environment: this means minimum cleansing stress, even for sensitive skin.
For blemish-prone skin, skin use Sensi-Aktiv cell regulating pads to clear sensitive skin. For best results, deep clean the skin with Celldentical oil and treat affected areas with a Sensi-Aktiv pad. Do not use for children under 3 years of age.