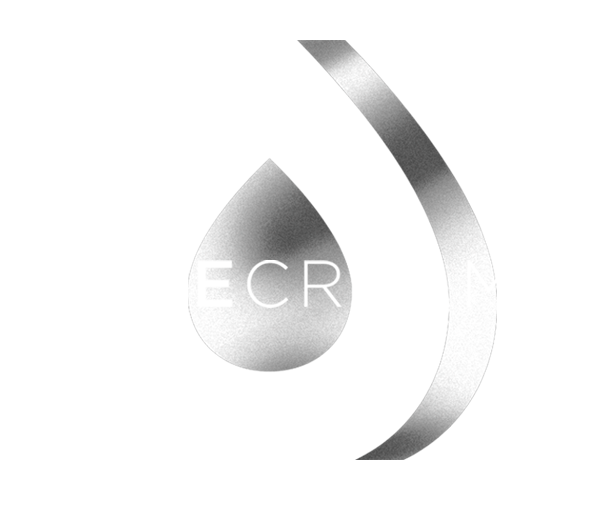 LifeCleansing Celldentical Toner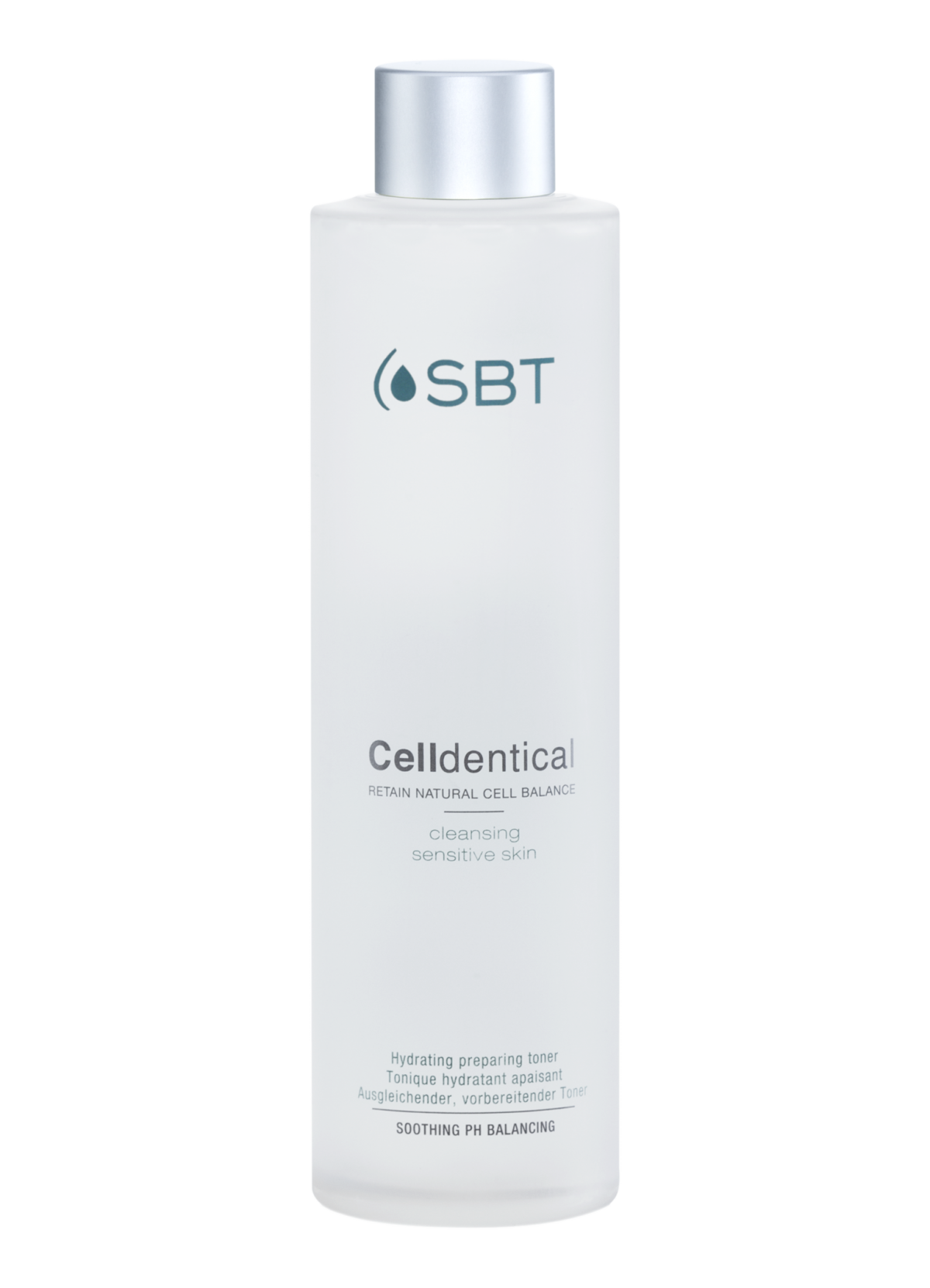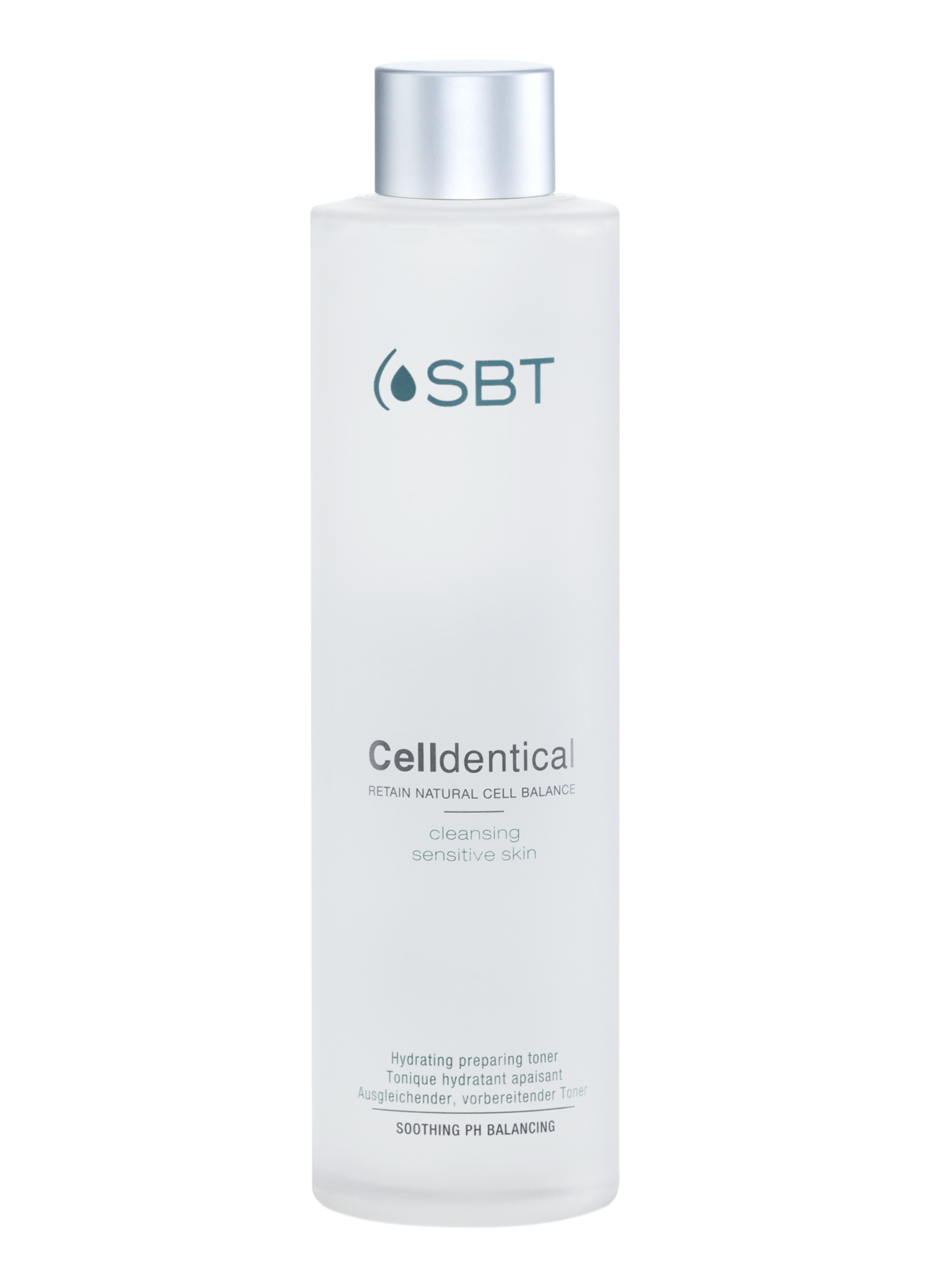 LifeCleansing Celldentical Toner
AUD $69.00
In stock
SBT Lifecream
The first step after cleansing: A refreshing toner, that perfectly prepares the skin for the following skincare.
This Toner provides skin cells with the same milieu as their natural environment, which means minimum cleansing stress, even for sentive skin. The skin is soothed and perfecty wholesome. Apply to cleansed face with a cotton pad.
– The alcohol-free toner clears away the last residue of the cleansing products and cares for the skin with Cell Life Serum .
– The skin immediately feels wonderfully soft and moisturized.
– Apply to face with a cotton pad after cleansing.