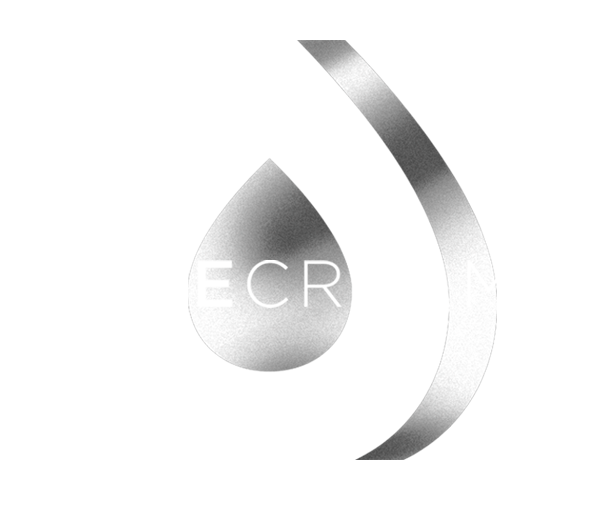 CellRevitalising Global Anti-Aging Nourishing Cream – Rich Comfort CellRevitalising Global Anti-Aging Nourishing Cream – Rich Comfort
AUD $169.00
In stock
SBT Lifecream
Anti-aging moisture cream revives the natural processes in the cells, actively prevents skin aging and reduces lines and wrinkles – rich.
Perfect when the skin needs extra hydration, intensive nourishment and soothing, and when its protective barrier function needs to be restored. The skin feels soft, supple and comfortable with no oily sensations, while most visible signs of aging are reduced.
A rich cream that stimulates cell regeneration, improves the moisture content and the elasticity of the skin.
– It meets the skin's changing needs and helps to reduce the appearance of multiple signs of aging for a more even and flawless complexion.
– Perfect on warm days to minimise enlarged pores.
– Light feel
For best results, gently smooth over face, neck and décolleté.