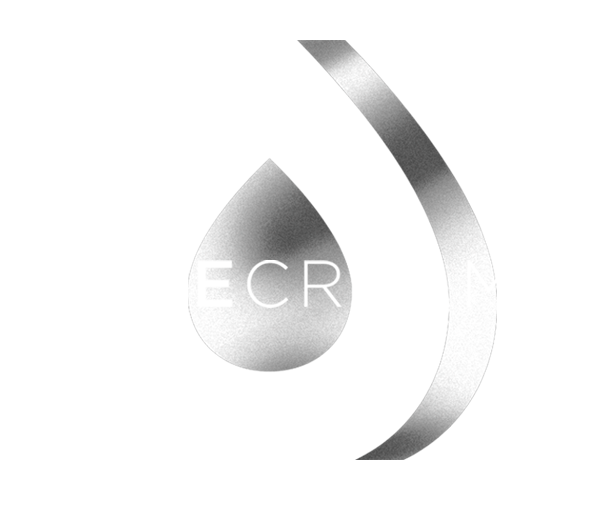 CellRevitalising Global Anti-Aging Mask & Night Regeneration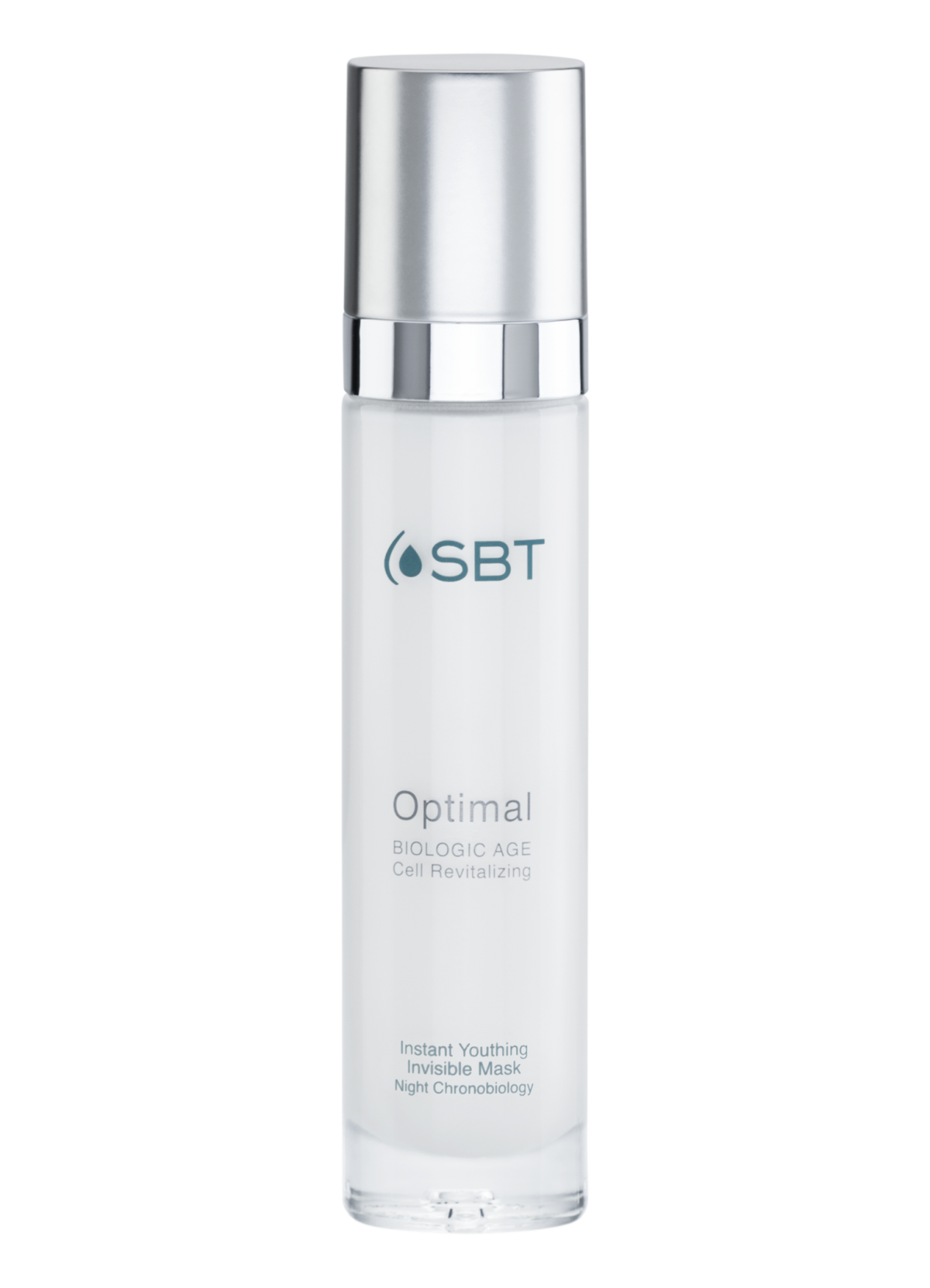 CellRevitalising Global Anti-Aging Mask & Night Regeneration
AUD $129.00
In stock
SBT Lifecream
When the skin needs intense soothing and treatment, this cream provides an energy and radiance boost. The skin feels immediate effects: optimally hydrated and supple, it looks fresher and plumper.
This Cream can be used as a mask for an instant rejuvenating effect, or as a rich youth recovery night cream.
– Optimal is a highly concentrated formulation activated by the unique Cell Life Serum.
– The mask/cream contains cell-identical vitamins, antioxidants, amino acids, trace elements and collagen to revitalise the cells' natural age-resisting function from within by supplying everything they need to provide for themselves.
– It meets the skin's changing needs and helps reduce the appearance of multiple signs of aging for a more even and flawless complexion.
For best results, apply to cleansed or exfoliated face.
Mask treatment:
Apply a thick layer to face, neck and décolleté, leave on 10-15 min avoiding the eye and lip areas. The mask is invisible; there is no feeling of tension. Gently remove the mask with a soft tissue and Celldentical toner. Night Chronobiology Cream:
After gently but thoroughly cleansing the skin, apply a thin layer to face, neck and décolleté at night, when the skin is chronologically receptive to extra regeneration and renewal.