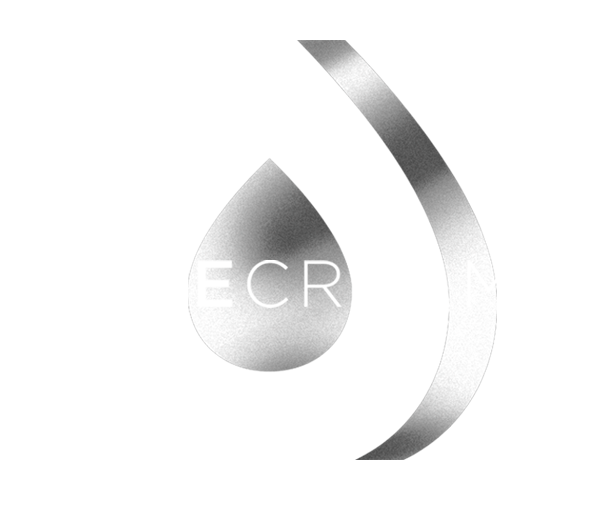 CellRevitalising Global Anti-Aging Cream UVA/UVB SPF 30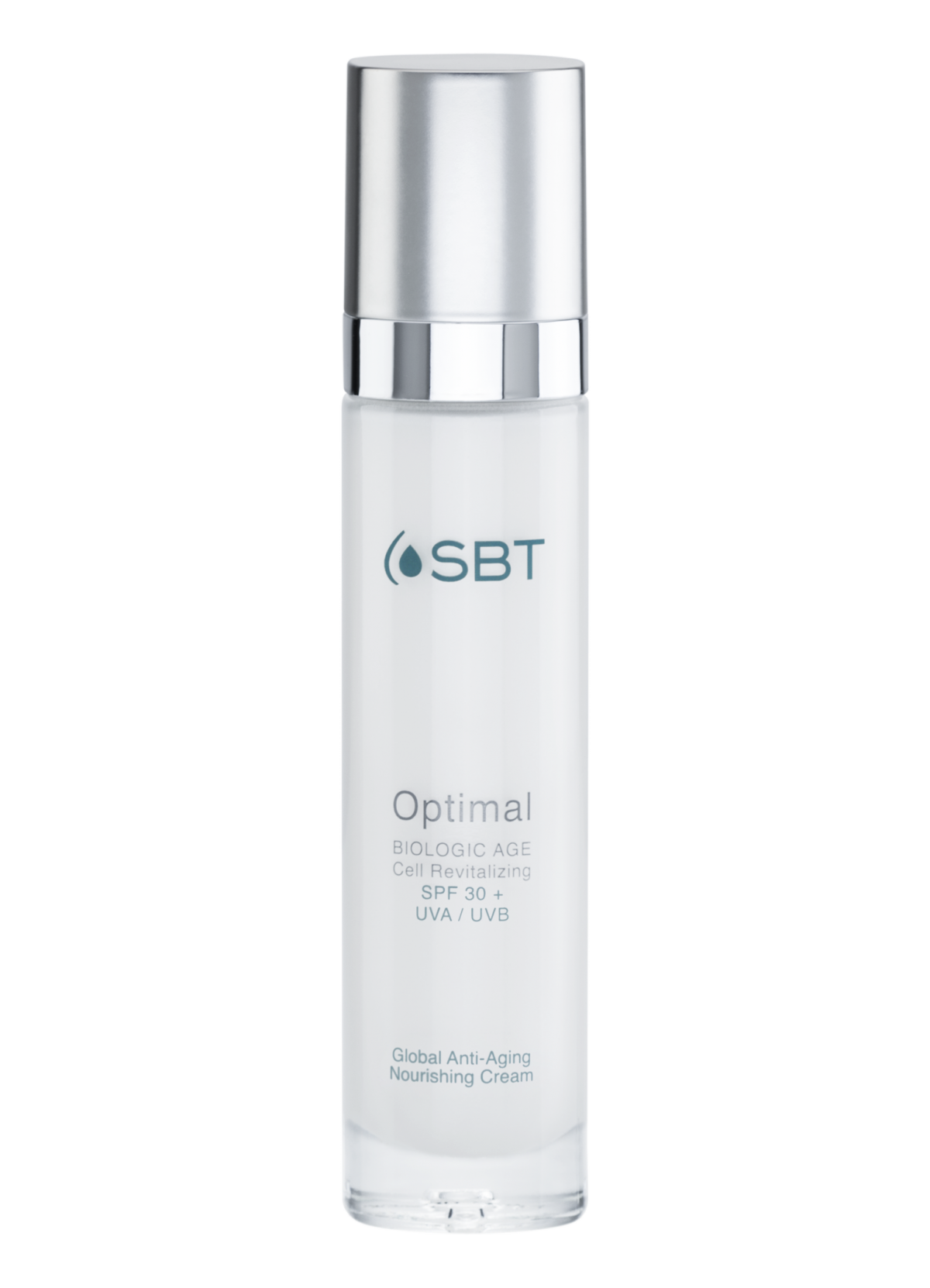 CellRevitalising Global Anti-Aging Cream UVA/UVB SPF 30
AUD $169.00
In stock
SBT Lifecream
Light Anti Aging day care with UVB / UVA protection filter and SPF 30 +.
Ideal when the skin needs not only soothing and nourishing, but also high UVA/UVB protection to safeguard it against long-term photo-damage and premature aging, as well as high UVB protection (SPF 30) to safeguard against acute damages like sunburn.
Regeneration and care for every skin type and protection from harmful environmental influences.
– Most visible signs of aging are visibly reduced
For best results, start by gently but thoroughly cleansing face, neck and décolleté, followed in step 2 by a daily application of CellLife Activation Serum. Smooth generously over face, neck and décolleté and other bare skin areas.