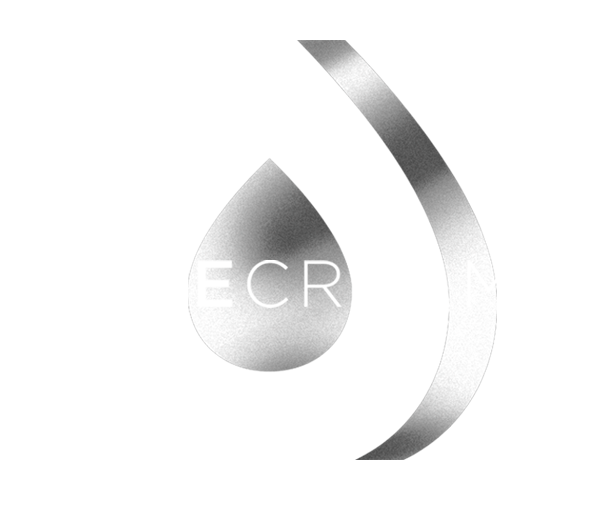 CellLife Serum Activation Duo 2×15 ml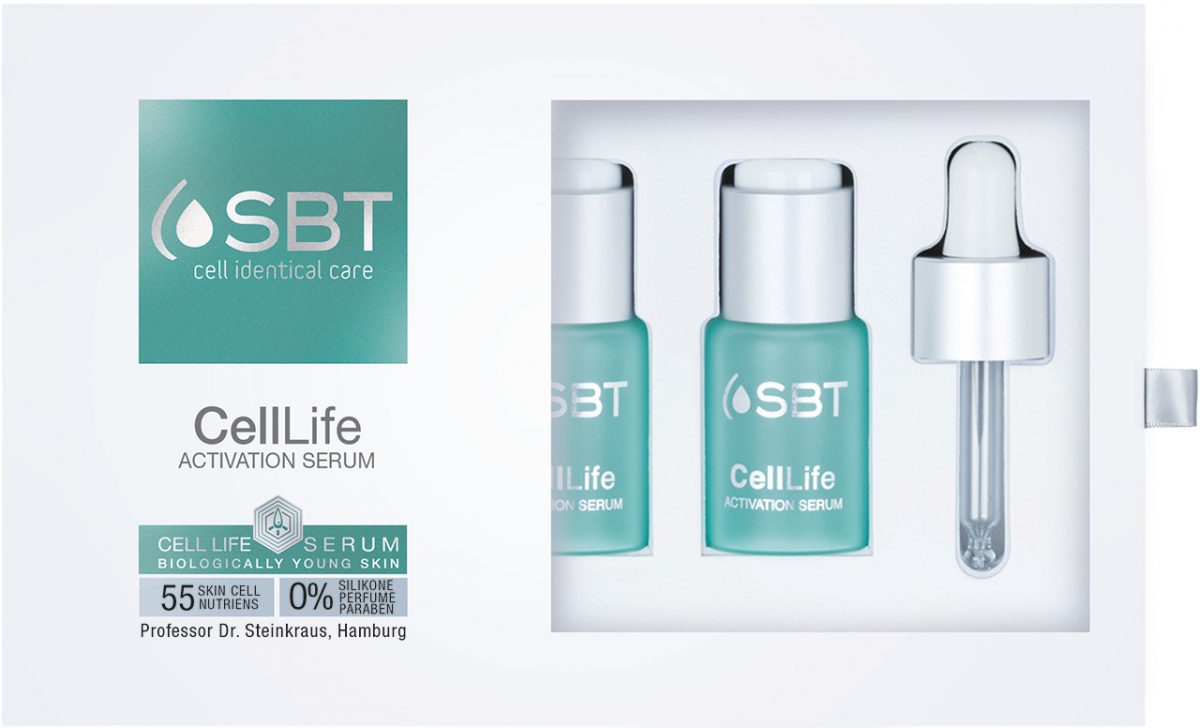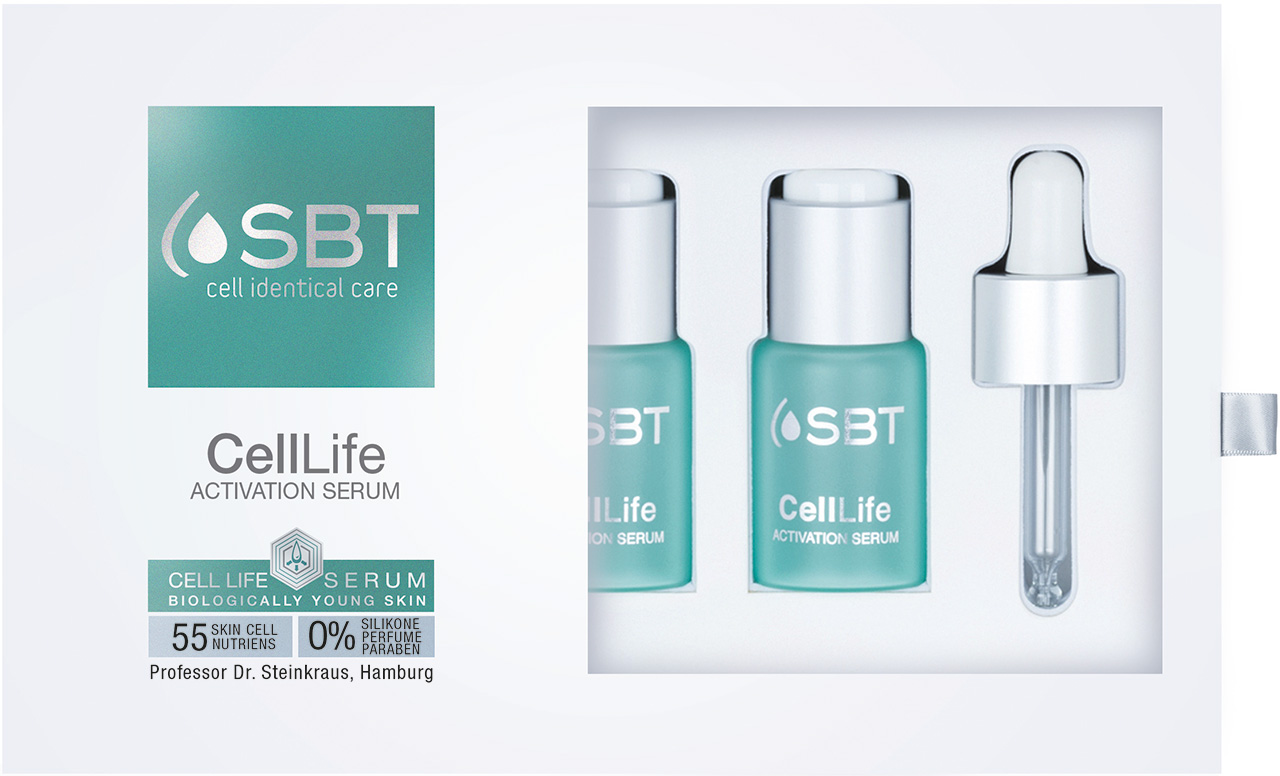 CellLife Serum Activation Duo 2×15 ml
AUD $159.00
In stock
SBT Lifecream
Cell Life Activation Serum activates skin cells on a daily basis to help strengthen their natural defences and make skin more receptive to any products applied there after. Cell Life Activation Serum is a pure, concentrated form of skincare, consisting of 97% Cell Life Serum.
CellLife Activation Serum is 97% fresh biology.
Pure Cell Life Serum brings life to cells by ensuring a round the clock supply of nutrients and by readjusting the biological balance naturally present in young skin.
Clinical studies show that used on a daily basis, it has the power to activate the cells' ability to interact more efficiently with any further beauty treatment.
Compared to thermal water,
– it has proved to reinforce the barrier day after day
– while gradually decreasing its sensivity and
– improving its tolerance threshold.
– It soothes and calms sensitive skins.
– This Serum will boost the efficacy of any other product used afterwards.
Activate this fresh biology cosmetics to deliver optimum effectiveness.
Apply a few drops to the face, neck and décolleté daily to activate your skin's biology. Follow with your daily face care.
PLEASE NOTE: The vials have to be activated in an upright position. Activate one vial at a time, 6 hours before first use, for best results.
1. To activate, press firmly on the inner protruding part of the silver top to completely empty the powder out of the sealed airtight chamber into the serum solution. If the pressure is too light, the powder will not fully empty. It will become dampened and get stuck in the chamber.
2. Once the powder has been fully expelled into the serum solution, shake the vial well until the powder is completely dissolved.
3. Remove the screw cap and replace it with the pipette.
Beware: the powder contains natural light-sensitive ingredients. Once activated, the color of the serum can slightly change, which does not affect its efficacy, guaranteed for 4 weeks minimum. Please store at room temperature.