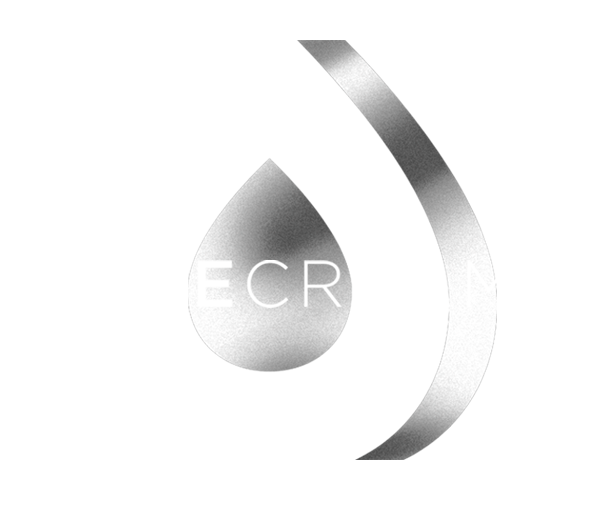 – life from within –
SKINCARE FOR A BIOLOGICALLY YOUNG SKIN
SBT LifeCream is a new generation of cosmetics developed with leading professors and dermatologists in Hamburg, Germany. The revolutionary concept is to mimic skin biology with cell identical formulations, to reach a very high concentration of actives perfectly tolerated by all skin types, even the most sensitive ones.
Silicone, perfume or paraben which cannot be found naturally in our skin have been consciously omitted.
SBT LIFECREAM works like skin, from within.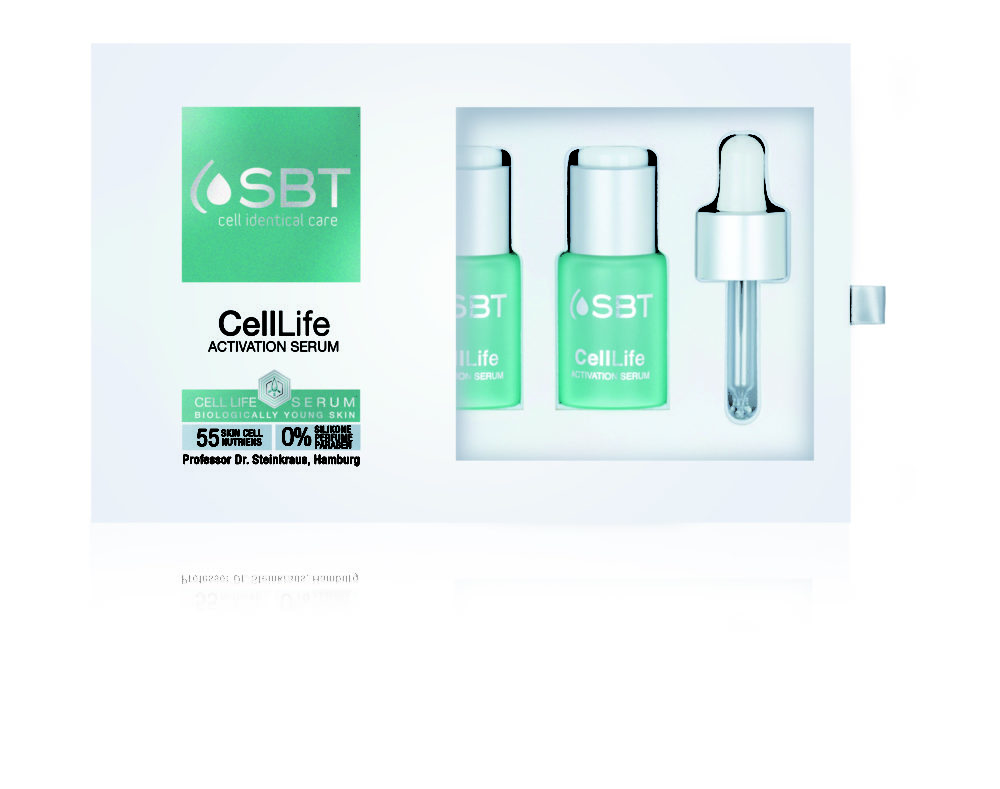 CELL LIFE SERUM – THE INNOVATION
CellLife Activation Serum – SBT's exclusive cell identical anti-ageing complex
Laboratory tests show that isolated cells perish when they are added to water or thermal water. However, when added to CellLife Serum, a nutritional cell liquid found in the body's own skin, they survive. In our product formulations, the water traditionally used in skincare is replaced by CellLife Serum.
Years of research have been conducted to develop CellLife Serum (formerly Cell Culture Phase) – an active ingredient that regenerates the properties of younger skin from within. It has the exceptional benefit of promoting the life and regeneration of skin cells, with 100% more intensive cell renewal*, a result which has barely been achieved before now using conventional cosmetics formulas.
As a result, skin is visibly improved with a radiant, visibly younger, flawless appearance.
Dermatological research has succeeded in decoding the biology of young skin and developed it into a unique active: CellLife Serum.
*Cell renewal rate in-vivo, CellLife Serum vs. Placebo (Research Skin Integration and Technology, Hamburg).
CellLife Serum is unique to SBT LifeCream
For the first time in cosmetics, each product in the SBT LIFECREAM line is not based on water or thermal water, but on our skin cells' nutrient fluid, CellLife Serum. 
It is not just a patent of existing actives. This highly effective fluid nutrient replenishes skin in all its components in the exact biologically required concentration, at the right time.
CellLife Serum contains the 55 specific essential components* (vitamins, trace elements, amino acids, minerals and antioxidants) required to reactivate our skin cells, in order to produce collagen, elastin, hyaluronic acid, and all the valuable molecules that make our skin tight and beautiful. With age, our skin cells activity declines, which causes biological skin ageing.
By re-activating skin cells, SBT LIFECREAM CellLife Serum slows down the biological ageing process.
*55 essential nutrients from various groups:
Dietary minerals to activate enzymes, increase energy and moisture levels, encourage metabolism and protect cell membranes
Minerals to strengthen the immune system, transport nutrients, regulate and maintain hydration levels and activate enzymes
Amino Acids to boost collagen and melanin levels, fortify and protect the skin, strengthen the immune system and fight off pollutants
Vitamins to protect cells, promote cell renewal, raise metabolic rates, and fight off free radicals
Antioxidants to neutralize free radicals – aggressive compounds containing oxygen that destroy the skin's cells.
Silicon, paraben, and fragrance, which are not naturally present in skin, are not included in our formulas.
The result: a visibly improved skin structure and a radiant, visibly younger, flawless appearance. It is proven, SBT LIFECREAM activates a biologically young and radiant skin. Biologically young from within.
Cell Replenishing: collagen and elastin production is stimulated for a firmer skin and visibly smoothed wrinkles.
Cell Resistance: skin redness and irritations are visibly reduced.
Cell Regenerating: 100% more intensive cell renewal** ; a visibly improved skin texture.
** Cell renewal rate ex-vivo, CellLife Serum vs. water (Hamburg research).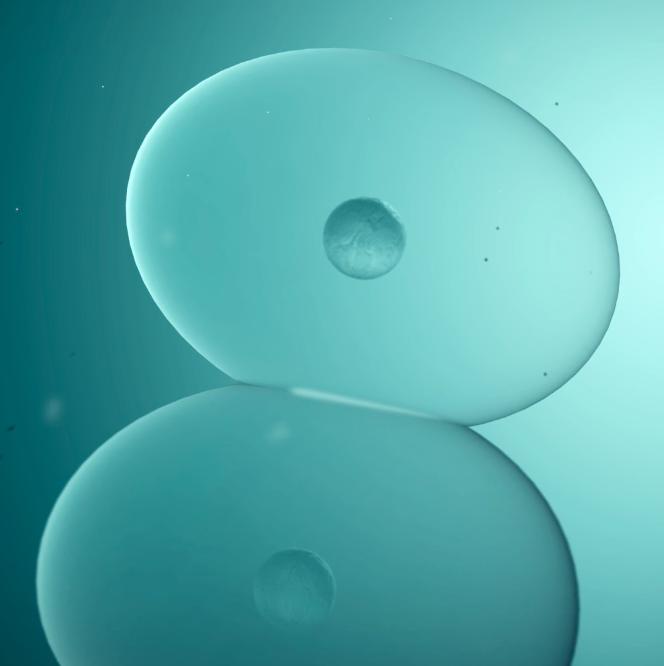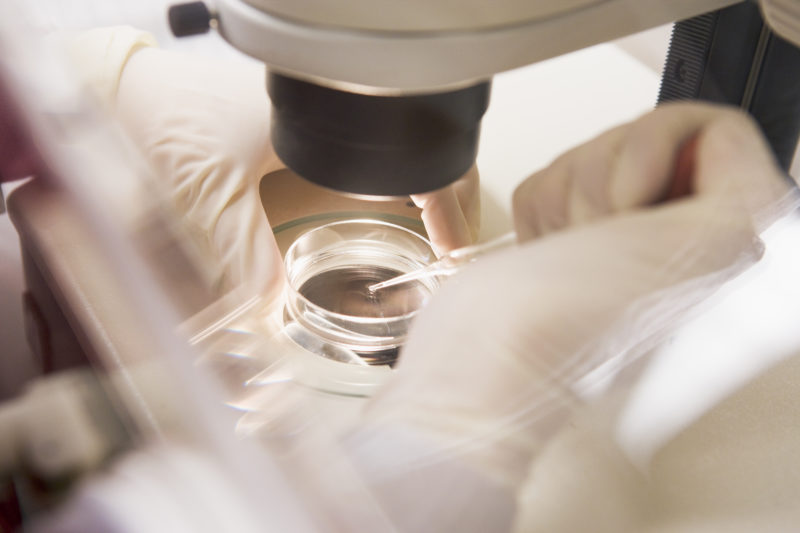 The SBT LifeCream skincare range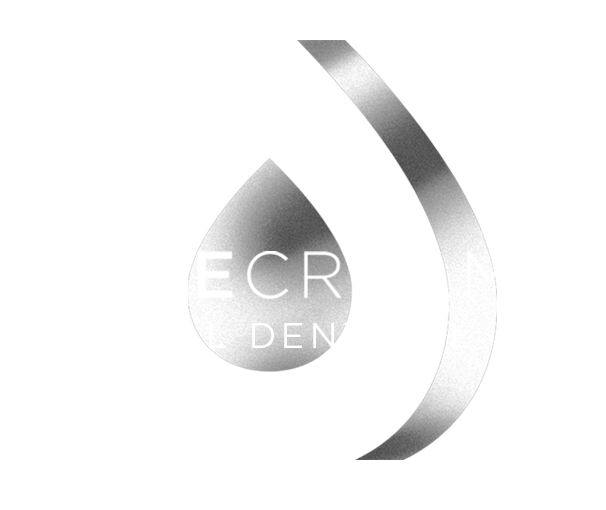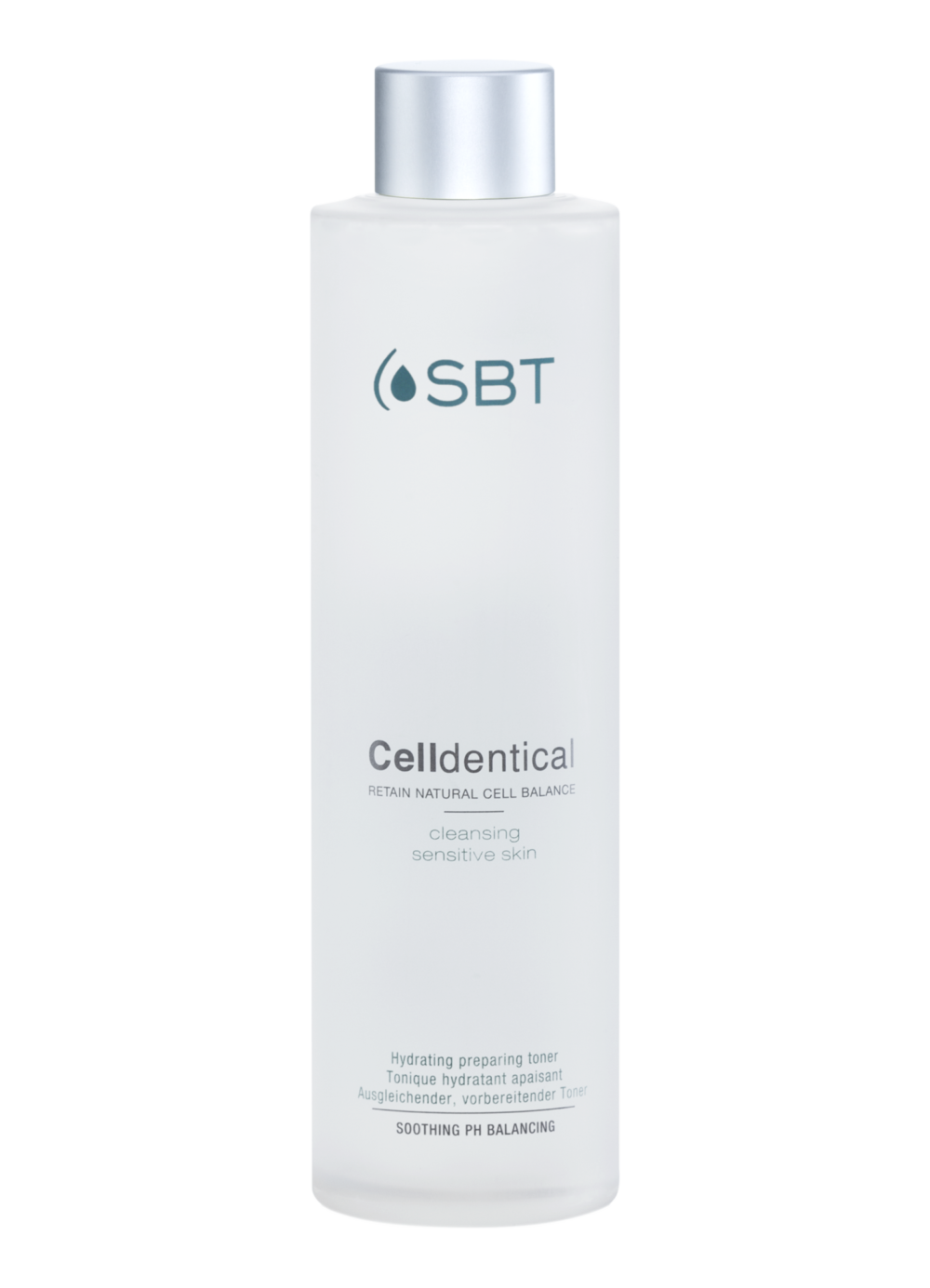 LifeCream  Celldentical – LifeCleansing
Step 1: cleansing
The 1st silicone-free cleansing range that provides skin cells with the same milieu as their natural environment: a minimum cleansing stress, even for the most sensitive skins.
Cleansing is of particular importance in the skincare routine, especially for sensitive skins.
Superficial impurities, make-up and dirt can irritate the skin and clog pores. They should be removed. Hence, the skin should be cleaned every morning and evening. It is important, however, to proceed in accordance with the biological needs of the skin.
Sensitive skins should be cleaned without removing the skin's natural protective barrier, as it protects the skin against external attacks.
SBT LifeCream has found this "missing link". The Celldentical cleansing products clean the skin cells whilst maintaining them in their natural environment, so that even sensitive skins will be less stressed when being cleaned. The skin is calm and optimally prepared for steps 2 (CellLife activation) and 3 (anti-ageing).
Please note that after exercising, one should always clean their skin in order to prevent sebaceous glands from being clogged, and to avoid blemishes as well as pale complexion.
SBT LifeCream – CellLife Activation Serum
Step 2 : skin cells activation
CellLife® Activation Serum activates and protects skin cells after cleansing. The cell identical formulation of CellLife serum exactly mimics the skin biology and acts in accordance with the skin. It provides every day the exact 55 essential components that our skin cells need (vitamins, trace elements, amino acids, minerals, and antioxidants).
CellLife® Activation Serum brings life to cells by supplying round-the-clock balanced nutrients and readjusting the biological balance that is naturally present in a young skin.
Clinical studies show that when used on a daily basis, cells interact more efficiently with any further beauty treatment.
Compared to thermal water, it has proved to reinforce the skin barrier day after day while gradually decreasing its sensitivity.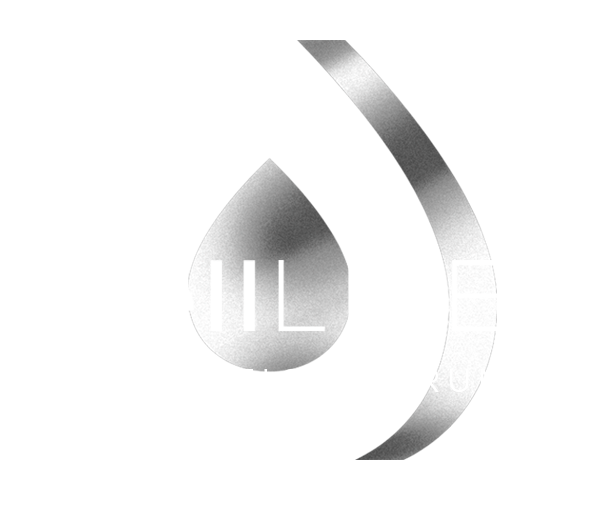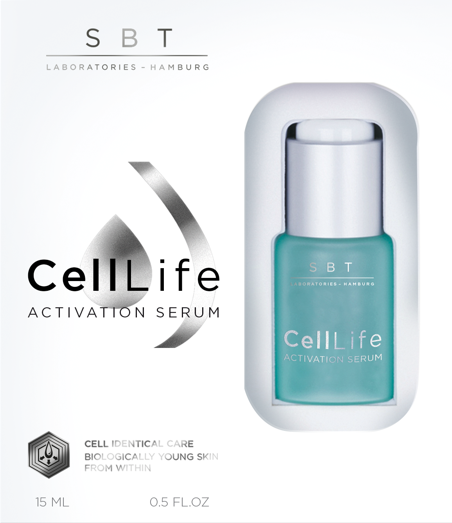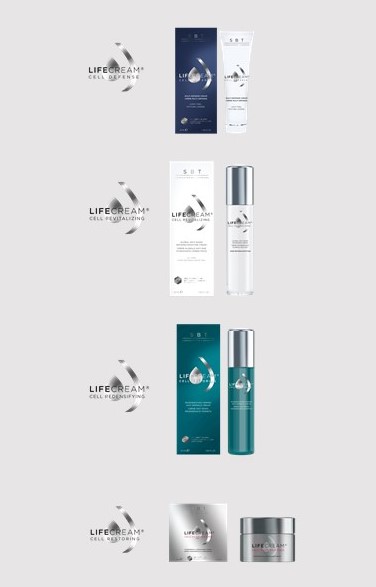 LifeCream CellDefense, CellRevitalising, CellRestoring, CellRedensifying
Step 3, tuning: cell-identical anti-age.
CellDefense (previously names Prevent) is dedicated to women who want a skincare range for their skin which is showing the first signs of lines and wrinkles.  It slows down the skin ageing process.
CellRevitalising (previously names Optimal) is dedicated to women who want a skincare range for their skin which presents with multiple signs of ageing. It stimulates the natural actions of the cells, which counteract the ageing process.
CellRestoring (previously names Optimum) is dedicated to women who want a skincare range for their skin which is affected by dullness, loss of density, volume & bounce, and / or less strength, wrinkles, and uneven complexion. CellRestoring helps restore the cells and the elasticity of the skin from the inside, by supporting natural collagen and elastin fibres.
CellRedensifying (previously names Intensiv) is dedicated to women who want a skincare range for their skin which is affected by loss of firmness, wrinkles, and uneven complexion. In the CellRedensifying care, we use the premium CellVector © technology. The CellVector © technology enhances the active ingredients 10 fold, compared to a conventional formula. In contrast with traditional formulas, where the active ingredients are stopped at the surface of the skin, CellRedensifying penetrates the deeper layers of the skin. The biology of the cells is fully reactivated and their natural collagen and elastin production is stimulated from the inside.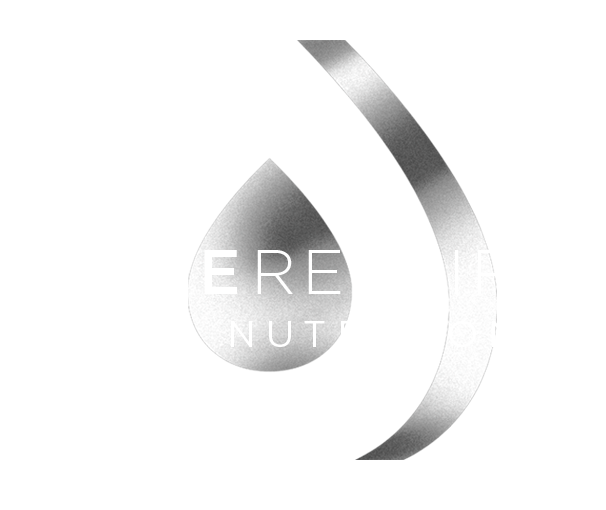 SBT LifeCream – LifeRepair
The 1st silicone-free body care based on our skin cells own nutrient fluid, the Cell Life Serum, to provide dry & sensitive skins with a round-the clock biologic nutrition.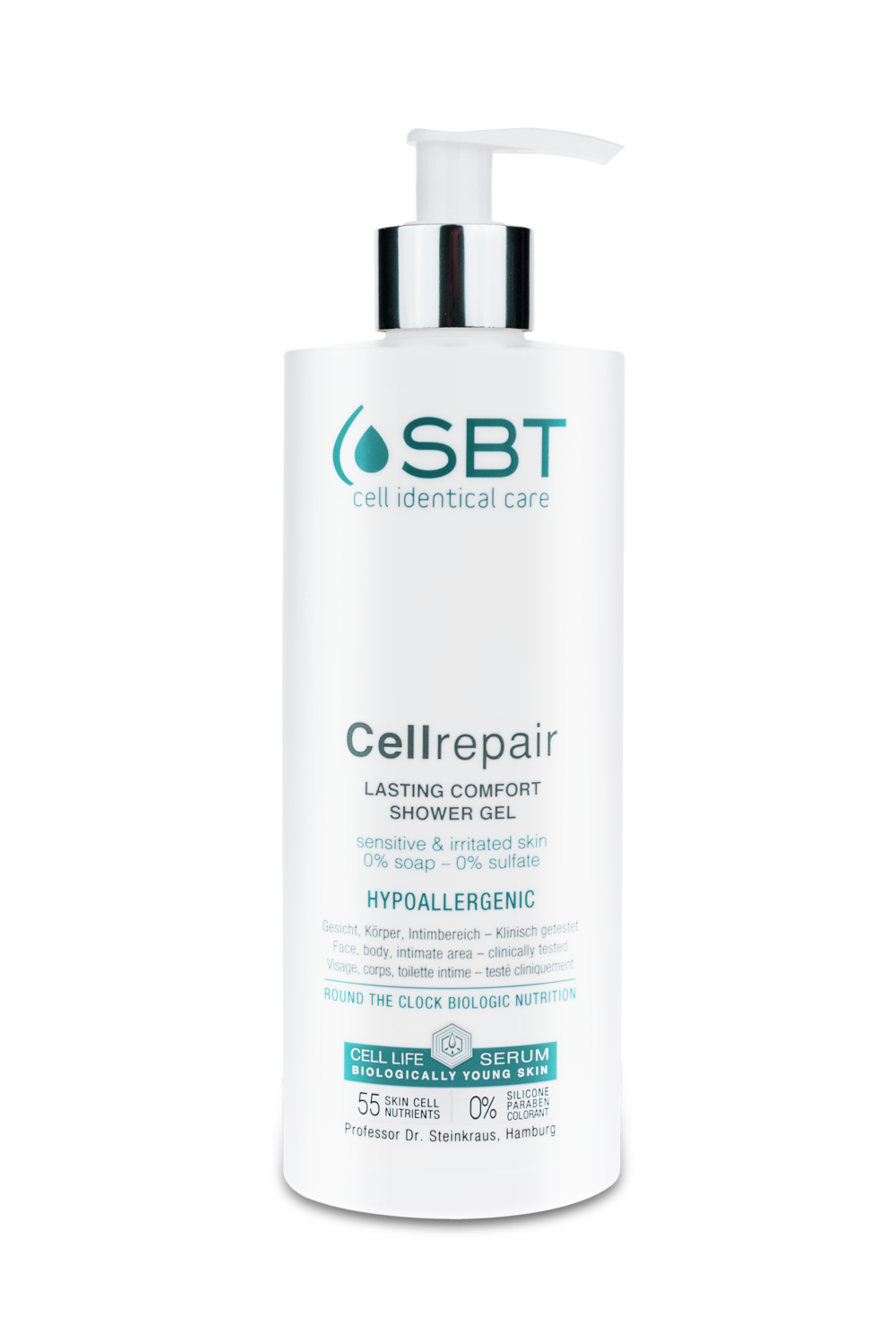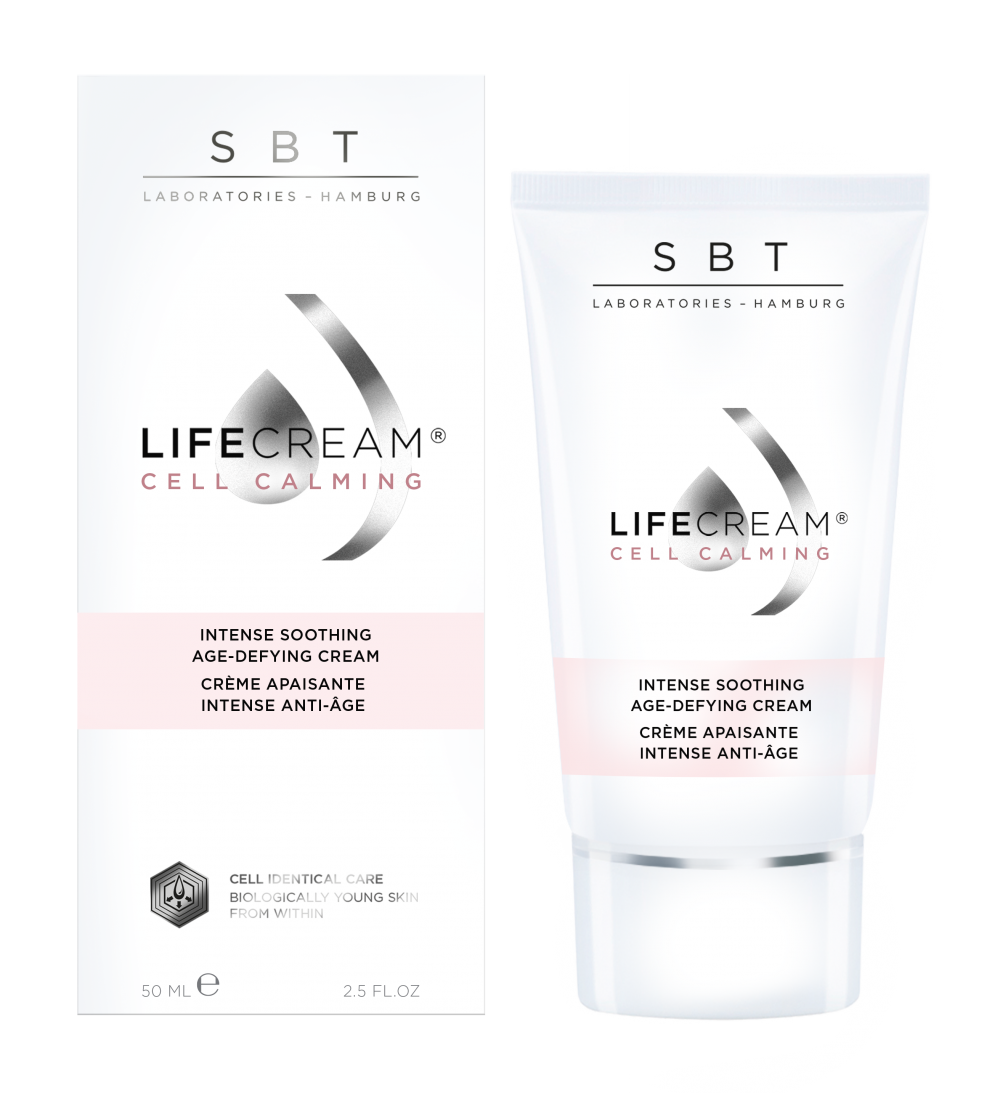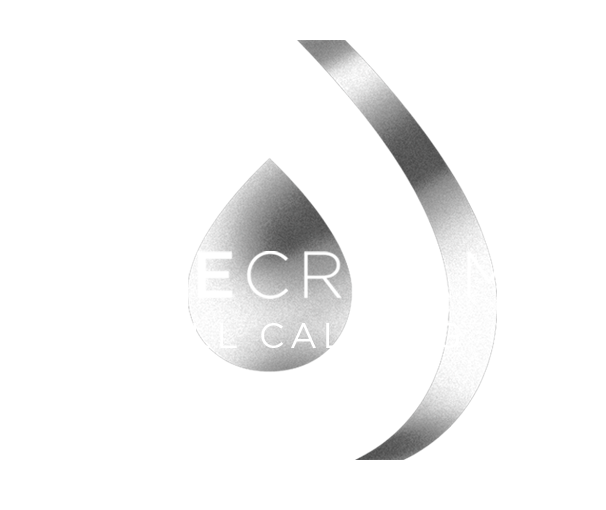 SBT LifeCream CellCalming
SBT LifeCream CellCalming is our dedicated range for sensitive skins